Streator Twp. High School
45th Reunion Pics - 9/2015
45th Reunion Pics - As of 9/20, the picture project is complete. All available photos have been loaded and identified. Some golf outing pics were added to the Photos of Friends link. Please share photos you took with your phone or camera. You can add them to your profile page, or email them to volkman@mchsi.com. We are looking for more Icebreaker and Cruise Night event pictures.
Icebreaker Photos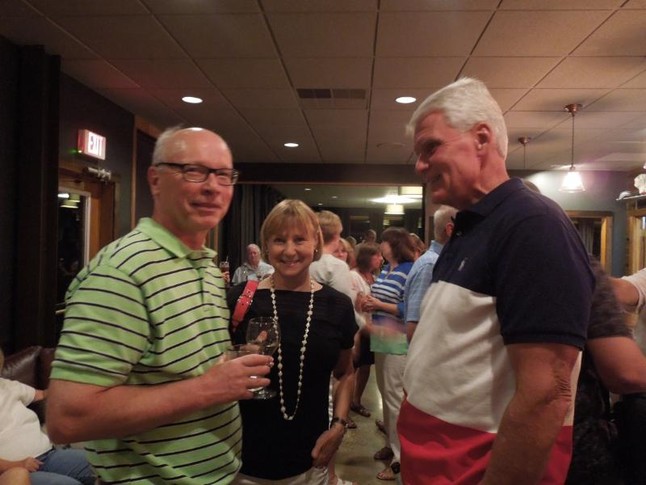 Steve Skinner, Moira Kmetz Skinner and Jim Wahl
Cathy Harmsen, Sandy Murray Keesee, and Pam Flavel Furlan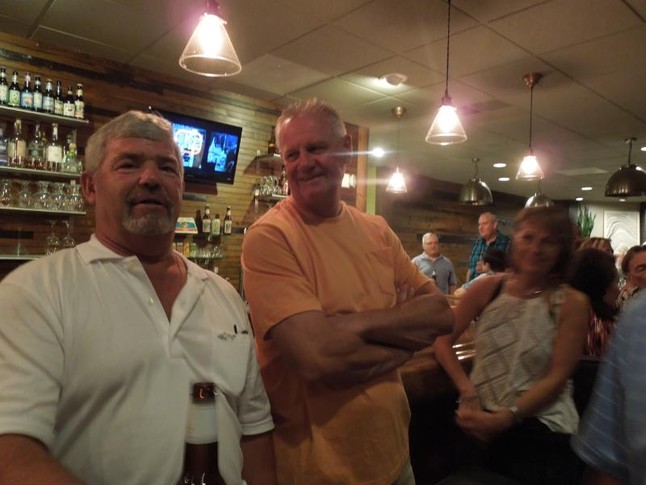 Dan Keesee, Mark Hansen and his wife Ellie. In background Dan Madara and Mark Davis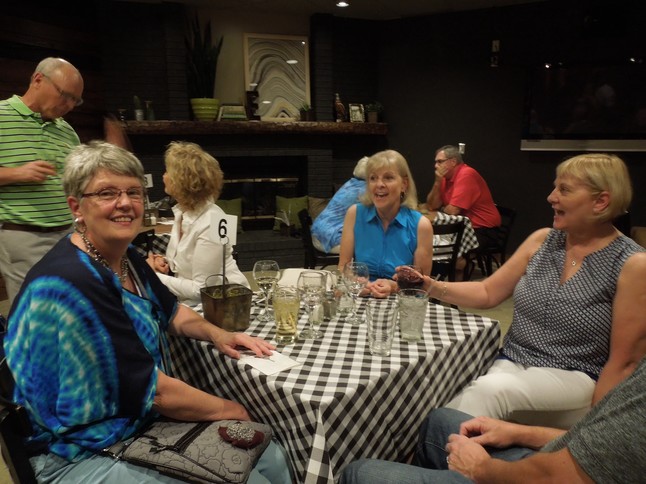 Linda Jonen, Carol New Hoskins and Sandy Harcharik Headden
Sue Breimer Tkack, Tom Kovalik, Teri Katchmar Gould and Pam Flavel Furlan
Everett Solon, Mark Hansen and Gary Sabino
_______________________________________________________________________________
Reunion Pics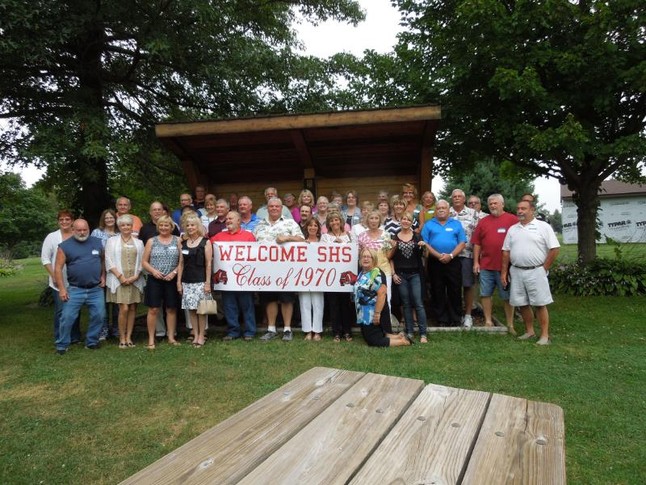 Our Master of Ceremonies Tom Kovalik
Members of the SHS Band performing at our reunion event. They chose to play our Fight Song - 9 Rahs as their first song!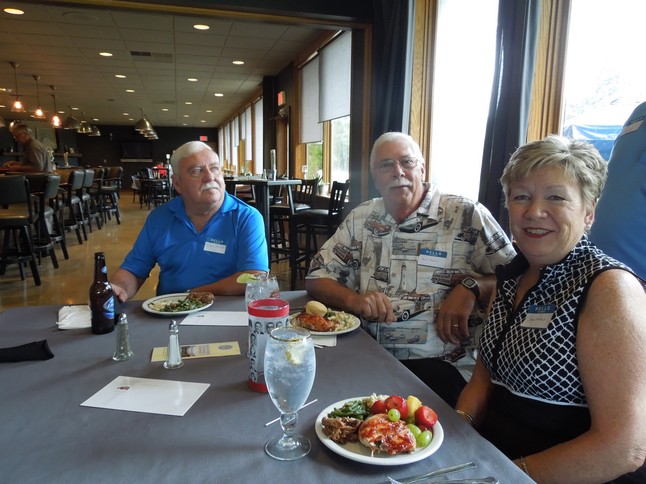 Dave Brust, Dave Thomas and wife Jayne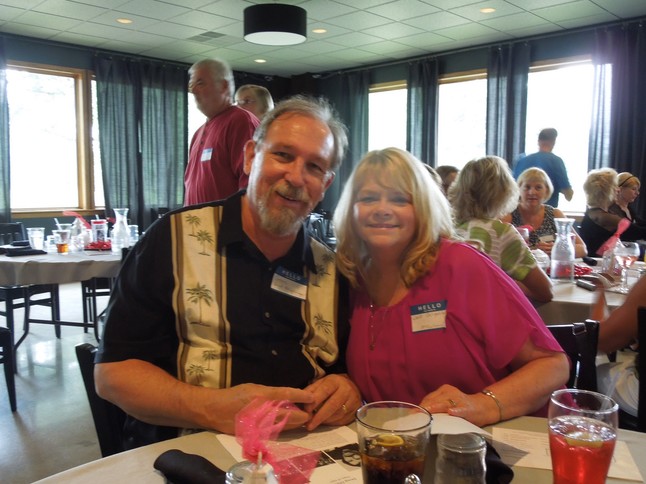 Janet Ohligschlager McCullough and husband Gene
Diane Black with Kath Reihl Hawthorne and her husband Rex
Donna Lewis Ramza and Chris Nink
Rick Mehall and wife Lynette with Bill Lynch in background
Rick Ramza and wife Kate.
Bonnie Cave Smith and husband Arthur
Keith Dye in background, Bob Wampler and wife Sandy
Moira Kmetz Skinner and Steve Skinner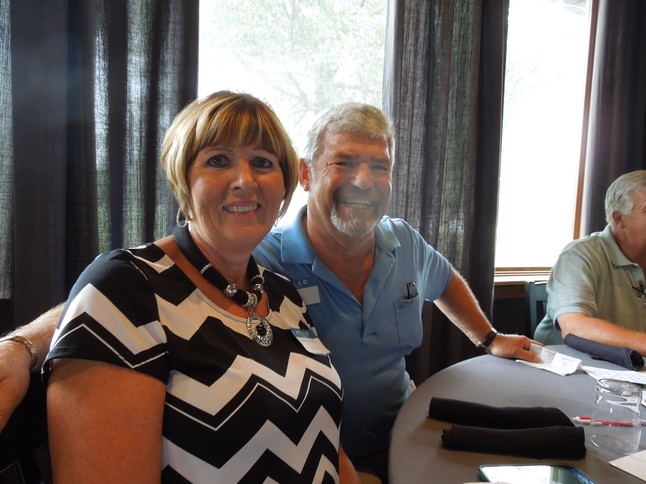 Sandy Murray Keesee and Dan Keesee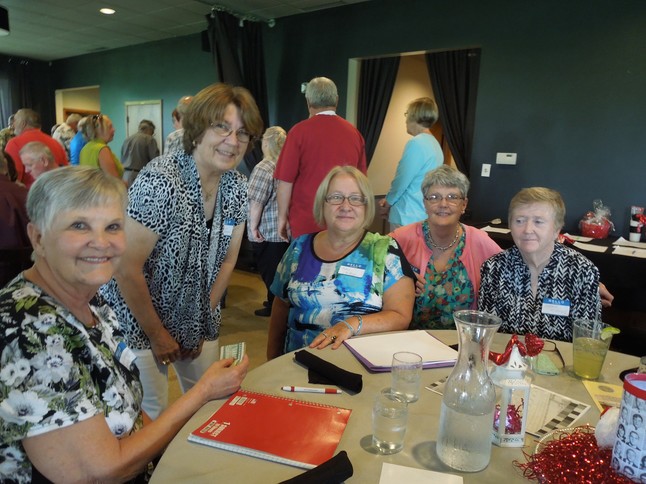 Sue Spraggon Danko, Peggy Green Sneed, Mary Volkman, Linda Jonen and Deb Murray.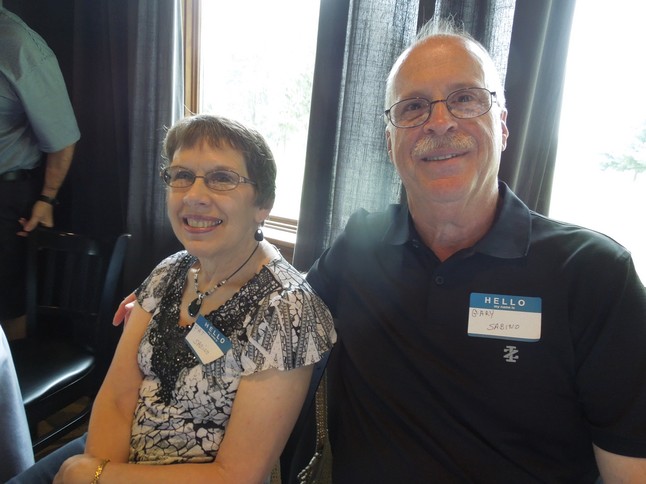 Gary Sabino and his wife Pat
Bob Noonan and his wife Gloria Voytko Noonan
Cathy Harmsen is in the middle of this pic. Janet Picker Rice and her husband Ray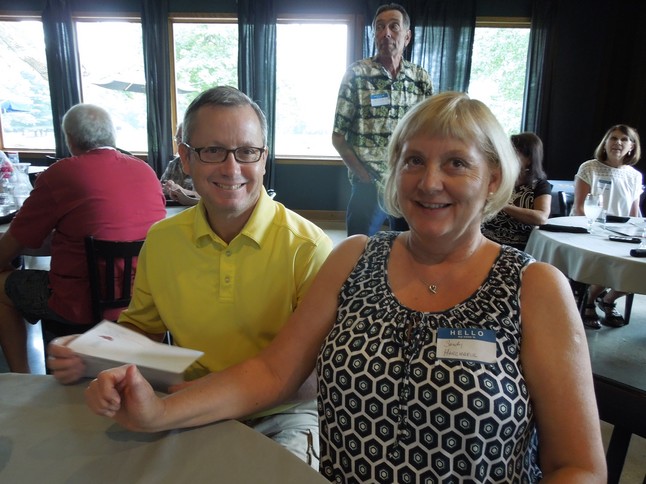 Sandy Harcharik Headden and husband Harold
Mark Davis and wife Nancy
Ann and Jim Eccleston with Dan Madara
Gale and Liza Leonard
Greg Wahl with wife Keri
Jill Flavel Marconi and husband Joe Marconi
Jim craft and wife Shari
Mary Alice Lynch in background, Barb Goerne Wierbicki and Pam Flavel
Rita Lynch Rosario in background, Jane Wakeman Goetch and her guest Mary
Jim Eccleston, Phyillis Kovalik, Pam Flavel Furlan, Barb Goerne Wierbicki
Randy Roach and girlfriend
Pam Flavel Furlan, Mary Riebert and Peggy Chenniliaro Corley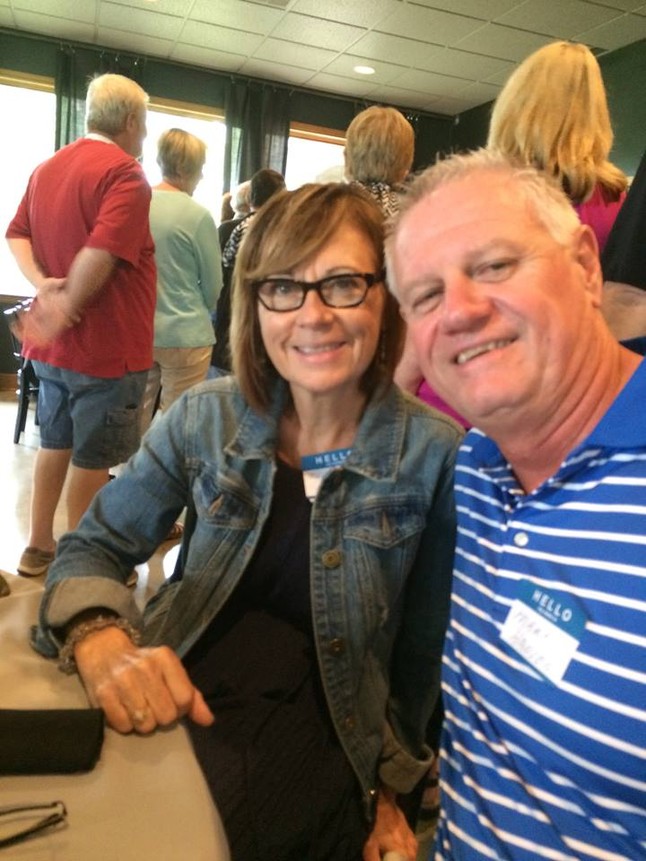 Mark Hansen and his wife, Ellie
______________________________________________________________________
Cruise Night Pictures
Rick Mehall and Don Heider
Mary Volkman, Linda Jonen and Janet Ohligschlager McCullough at the Class of 1970 tent during Cruise Night.