June 1, 2023
THS '67 Badger
Terri Jackson on the Ballot!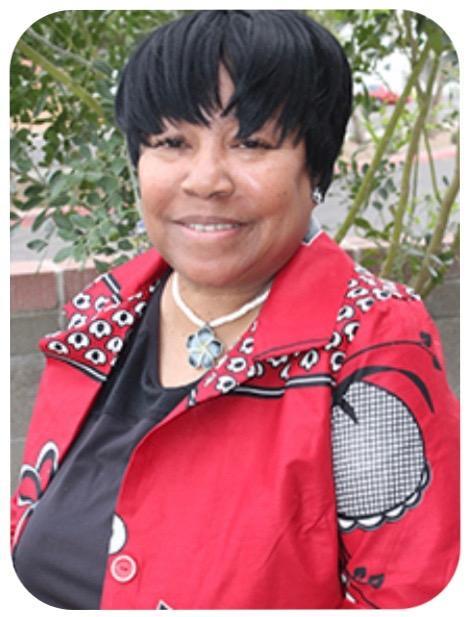 Our classmate Theressa "Terri" Jackson has been nominated for the Badger Foundation Hall of Fame, and her name is on the ballot that was revealed today! Out of 790 foundation members, 460 have voting privileges due to life membership status, past or present service on the board of directors, or previous induction into the Hall of Fame. Voting ends on June 30, and winners will be inducted in October. Below is her information included on the ballot:
Theressa A. "Terri" Jackson, Class of 1967, Community Leader
Theressa Ann Jackson: a life-long trailblazer! With parents as teachers, she learned the value of education, took advantage of opportunities, and has paid it forward many times.
Just one year following the Supreme Court ruling in Brown versus Board of Education of Topeka, Kansas, Terri entered first grade at a previously all-white school in Topeka, truly on the cusp of full racial integration in public schools.
After being an all-around student at Tucson High and Arizona Western College, she transferred to Arizona State University, received a Sociology degree, and was one of nine founders of Delta Sigma Theta Sorority on campus. She later earned a master's in Organizational Management.
While excelling in various Maricopa County Superior Court administrative positions over a 40-year career, Terri produced/hosted the 18-year television show "Get It On," highlighting stories in the Black community. She quips, "I was Oprah Winfrey before Oprah Winfrey!"
She fulfilled training as a selected member of the Sixth Valley Leadership Program; volunteered with the Black Board of Directors Project helping place underrepresented professionals on boards; and later won the prestigious Ragsdale Best Director Award. She too served on boards in Phoenix (YWCA, Children's Activity Museum, Tumbleweed Center, Desert Chapter of Alzheimer's Association) and nationally (Association of Blacks in Criminal Justice and Association of Pretrial Services Agencies).
Terri also directed the Phoenix NAACP ACT-SO program securing grants and taking students to national competitions focusing on academics and humanities. Governor Napolitano named her a delegate to present at the 2008 Symposium on Women's Issues in Zhengzhou, China.
Upon her 2012 retirement, Terri's name was etched onto a Maricopa County Pillar of Honor; however, her civic engagement did not end. She was chosen for the Community and Police Trust Initiative Task Force and earned Storytelling Certification for the purpose of promoting literacy.
By mayoral appointment, Terri currently serves on both the Phoenix Women's Commission and Human Relations Commission. She is an NAACP lifetime member, philanthropist, and world traveler. Her stated life purpose: "To assist in the development of girls and women into global leadership positions." Her success in this endeavor is admirable and inspiring.
If you are eligible to vote, please vote! If you're not but know people who are, please encourage them to do so. We'd all be proud to see Terri become the first 1967 classmate inducted into the Badger Foundation Hall of Fame!
~ ~ ~ ~ ~ ~ ~ ~ ~ ~ ~ ~ ~ ~ ~ ~ ~
November 2022
Our 55-Year Reunion
Our 55-year reunion held October 21 and 22 was a blast! We did party like it was 1967 and reminisced about the good ol' days!
Huge thanks to Al "Bo" Lopez and Patti Quiroz Lopez for getting the ball rolling over a year ago to start organizing, putting together a terrific group of committee members, and overseeing all the planning.
A more detailed report will be posted soon.
In the meantime, please help Bolivar Badger keep his Classmate List up to date: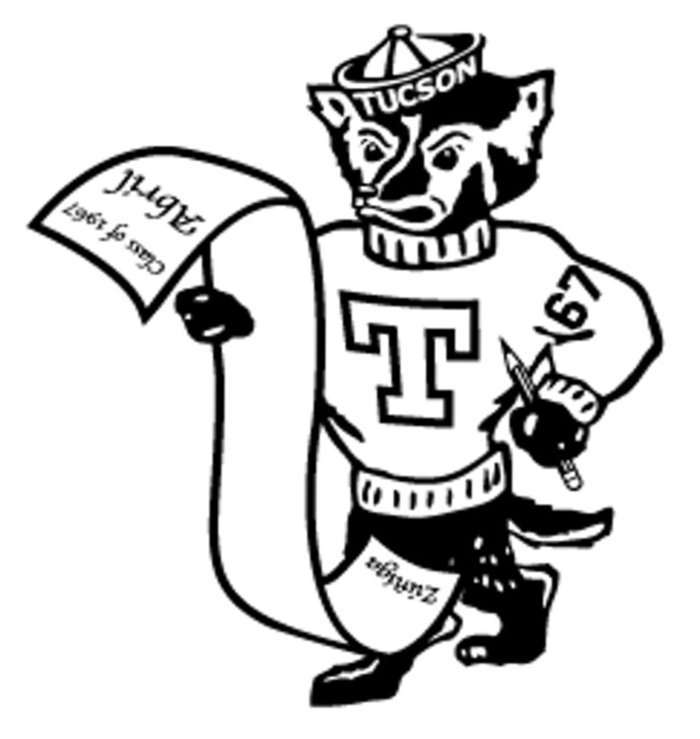 Sign In to this class website. (Click on the blue Sign In link.) Make sure that your Contact Information Page info is current. You may also want to freshen up your Profile.
Questions / Comments?