West Point Alumni Glee Club

"No fun without music; no music without fun!"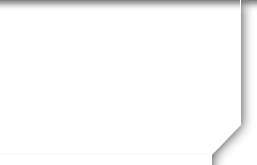 Rehearsals - Lord of Life Church
Rehearsals At Lord of Life Lutheran Church
Address: 5114 Twinbrook Road, Fairfax, VA
Please park at the back of the church to access the Fellowship Hall.
*** EFFECTIVE MONDAY, FEBRUARY 7, 2022 OUR REHEARSALS WILL BE HOSTED BY THE LORD OF LIFE LUTHERAN CHURCH ON TWINBROOK ROAD SOUTH OF BRADDOCK ROAD IN FAIRFAX.
Monday, September 26 1730 to 1830 Loose Cannons ONLY; FULL CLUB 1830 to 2030 (CONFIRMED)
Monday, October 3: 1730 to 1830 Loose Cannons ONLY; FULL CLUB 1830 to 2030 (CONFIRMED)
​Monday, October 17: 1730 to 1830 Loose Cannons ONLY; FULL CLUB 1830 to 2030 (CONFIRMED)
​Monday, October 31: BOO! 1730 to 1830 Loose Cannons ONLY; FULL CLUB 1830 to 2030 (CONFIRMED)