West Point Alumni Glee Club

"No fun without music; no music without fun!"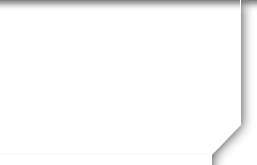 Honor Sing Jack London?
Folks, as you know one of our patrons and friends of WPAGC, Jack London of CACI, passed away sometime back. We have been invited to sing to honor him.
We have two choices:
1. Primary: Saturday, June 19 around 1330 in downtown DC. This is a reception and while we would have valet parking and included in the reception, there is no guarantee that folks will not be drinking, talking etc.
2. Secondary: Friday, June 18 daytime at the Naval Academy Chapel. More detail to follow.
Please let me know your availability by COB Wednesday, May 26th.
Thanks,
Terry Ryan '65
Web Meister
You must be a member to submit this survey. If you are a member please log in first. You can't submit this form until you've logged in.
1)
I am not available either June 18 or 19

Yes No
2)
I am available for Friday June 18 at the Naval Academy?

Yes No
3)
I am available for Saturday June 19th at the Anderson House in DC?

Yes No
4)
I am available for either one?

Yes No