West Point Alumni Glee Club

"No fun without music; no music without fun!"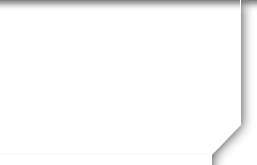 Commit To Sing 2022?
Folks,
Wow, what a first half of 2022 with 24 appearances according to my count. Now we enjoy summer, a slow down in OP TEMPO and preparation for our fall performances.
As always, THE SURVEY is our way to know about your commitments to sing at various events over the year.
PLEASE keep your commitments as accurate as possible!
REMEMBER YOU MUST BE SIGNED ON TO THE WEBSITE FOR YOUR COMMITMENT TO BE RECORDED!
Happy Summer!
You must be a member to submit this survey. If you are a member please log in first. You can't submit this form until you've logged in.
1)
CHRISTMAS GATHERING: The Knights of Columbus can host us for a Sunday evening gathering at the Mansion Bar. Date: December 11, 2022 the day after defeating Navy starting at 1700 until 2100 or earlier. Individual ordering off the bar menu and individual checks.




Please answer with the total number of people who will attend in your party. Zero means you cannot attend. Merry Christmas anyway.