West Point Alumni Glee Club

"No fun without music; no music without fun!"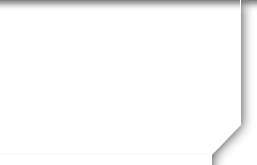 Commit To Sing 2022?
Folks,
As we bid a fond adieu to 2021, it is time to start focusing on our potential performances for 2022!
As always, THE SURVEY is our way to know about your commitments to sing at various events over the year.
PLEASE keep your commitments as accurate as possible!
REMEMBER YOU MUST BE SIGNED ON TO THE WEBSITE FOR YOUR COMMITMENT TO BE RECORDED!
HAPPY NEW YEAR!
You must be a member to submit this survey. If you are a member please log in first. You can't submit this form until you've logged in.
1)
I will sing for the GEN Monty Meigs Honor Sing on January 25, 2022 at the Fort Myer MEMORIAL Chapel assembly 1015?

Yes No
2)
I will sing for the LTC Jack Zimmerman '61 Honor Sing graveside on February 9, 2022 at the Arlington Cemetery Admin Building assembly 1415?

Yes No