Westfield Academy & Central School


Class Of 1979
Hi - Happy Fall!
We have renewed the site for another year - It would be very much appreciated if you all would please check your profiles and update as needed. Thanks!!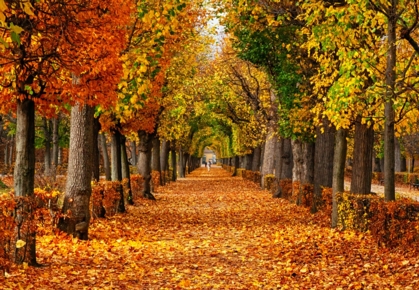 Please also note that we have lost three more classmates recently, I have placed them in the In Memory section, I do not post any passing of a classmate on the main page unless asked to do so. I usually post a passing a fair amount of time after the fact, out of respect, unless I am asked to do it sooner as well.