50th Highlights!
We will be posting highlight photos and video from the 50th Class Reunion of the Wooster High School Class of 1967 after we have gathered in June, 2017. Stay tuned. DJ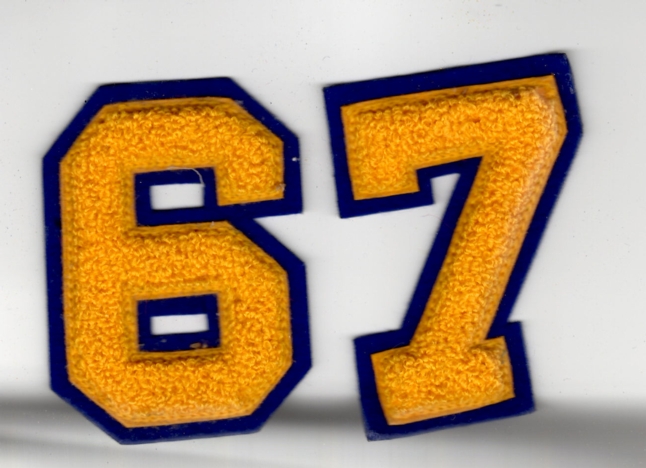 Friends & Classmates: Dan just realized he could make announcements on this site (...and so he did). Dan sez..."Here are some pictures of us for '66-67 and at the 50th reunion. They are in a Google photo album and you can download any you fancy or if you have some you would like to share feel free to add to the album." Thank you Dan, you're the man! DJ & Dan
Highlight Google string and right click view. It's quite easy.

66-67 photos:
https://goo.gl/photos/i1CfdF7aXUiPhS5v9

50th Reunion photos:
https://goo.gl/photos/PgdhzHQ2ugxD84Ar5