Caregiving Wife's Handbook

Help Organizations
Click on icons below to visit endorsers websites. Use "back" arrow to return to this page.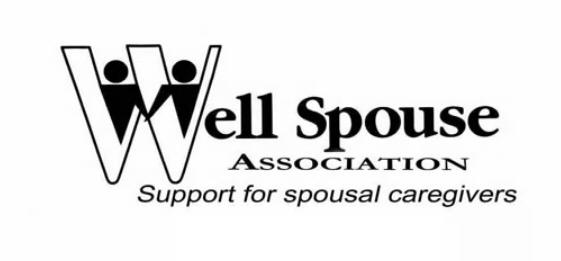 Click above to view video
Drug and alcohol in the elderly information: This recovery and treatment center has provided this information, in addition to this. Please check with your healthcare provider for assistance in determing whether this is appropriate for your loved one.
Click above to go to Free Family Websites