Caregiving Wife's Handbook

Buy Your Copy Now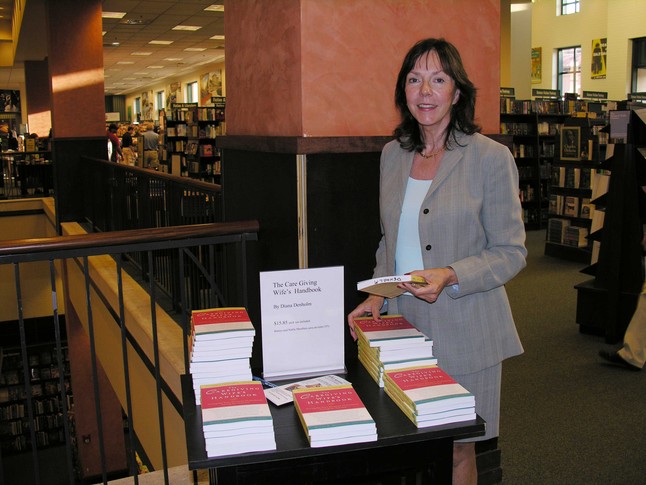 Diana B. Denholm, Ph.D.
The Caregiving Wife's Handbook is available through the following fine booksellers. Just click and go directly to the bookseller of your choice.
Available as an eBook

Bulk Orders
Turner Publishing, Inc. has purchased Hunter House, so orders may be placed through them.
Bulk orders can be placed via email to Angie Lithgow (alithgow@turnerpublishing.com). You will need to provide quantity, shipping address, and credit card information. All orders are non-returnable, and Turner Publishing offers a 50% discount plus the cost of shipping. Credit card information is not required in the email if you prefer to give it over the phone. Just include a phone number instead of the credit card information and Angie will contact you directly.