Caregiving Wife's Handbook

Meet the Author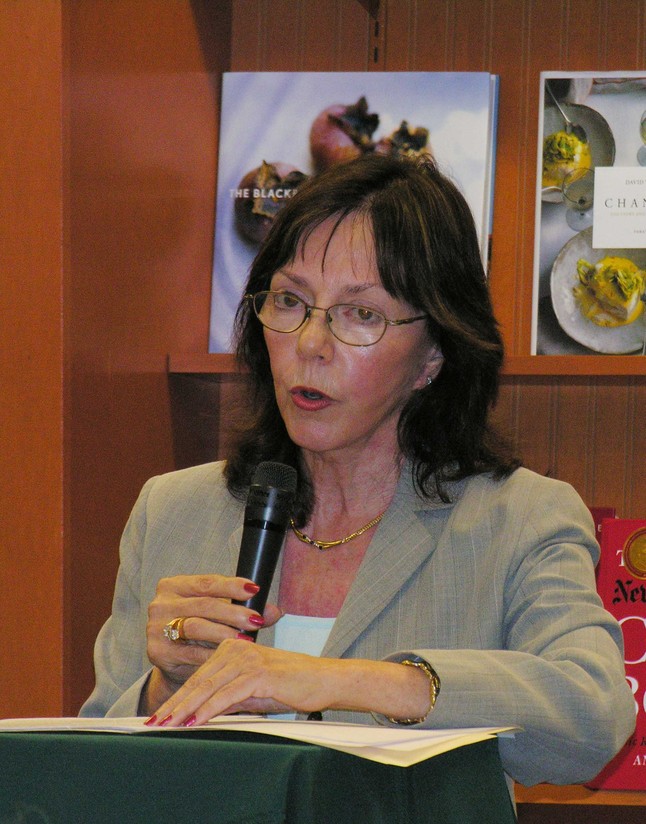 Diana B. Denholm, Ph.D.
I am a Diplomate of the American Board of Medical Psychotherapy and have been a therapist for thirty-five years. While working with medically-challenged clients, I originated and developed methods which you'll learn in this book. From the time I was two years old, my father repeatedly was seriously ill. I experienced all of this from the point of view of a daughter, but also with vivid memories of watching my mother trying to cope with all of this drama and trauma, off and on for 40 years. I knew what the experience was as a daughter, but didn't really know what my mother went through…then. You'll learn, as I, that your life and your relationships do not have to be over because you are a caregiver! There is hope for creating a better life with a better outcome!
"As an adult, new challenges came my way. My husband, 16 years my senior, was very athletic and robust. A month after proposing marriage, he was diagnosed with colon cancer, with only a 20% survival possibility. Following surgery and chemo for a year, he not only survived, but after five years was deemed "cured". A year or so after the cancer, he developed congestive heart failure. During his deterioration he was placed on transplant lists, and after declining severely for four more years, was fortunate to receive a heart transplant. Following the transplant, a variety of body systems began to fail due to the anti-rejection medications... During his final months, he could be up and about for several hours a day, with the majority of his time spent sleeping, at doctor's appointments or on dialysis. There were many emergency room visits and ambulance rides due to heart failure, falls, bleed outs and other traumas.... Although he often was described as The Energizer Bunny, basically he was dying for over 11 1/2 years. On January 31, 2006 he made his transition."
Even though experiencing his passing was difficult, it showed me the validity of all the methods I created and include in "The Caregiving Wife's Handbook: Caring for Your Seriously Ill Husband, Caring for Yourself". The result was that at the time of his death, I had absolutely
no regrets, and there was not a single thing I would have done differently." Using those same tools you will find hope and that your life and your relationships are not over!
In addition, as a consultant, I gave presentations and ran workshops for major corporations in the United States and abroad, the Palm Beach County medical community, sports centers and non-profit agencies. I have been a keynote speaker for such groups as Women In Communication, the Florida Bar Association and the Mental Health Association of the Palm Beaches. I was the keynote speaker for the Well Spouse Association annual national convention in Washington, D.C. in October, 2012. As contributing editor to Palm Beach Illustrated Magazine, I wrote a continuously-running-column, "Mind Over Matter" as well as articles for the Palm Beach Medical Association's On Call magazine, and other publications. My blogs and articles are on major websites throughout the country such as PsychologyToday.com, ThirdAge.com, LifeScript.com, and the 2012 launched PBS site called Next Avenue, Where Grown-Ups Keep Growing, among others. You may read these articles by going to the "helping articles" link on the left. I am a Share Care Expert at sharecare.com where you may get many of your caregiving questions answered. I regularly am a guest on radio programs throughout the nation. You can listen to rebroadcasts of many interviews by going to the "helping radio" link on the left.
An expert in hypnosis as a medical-psychotherapeutic tool, I was the first person to hypnotize Raymond Moody, M.D. (author of Life After Life). Our work together is described in his book COMING BACK: A Psychiatrist Explores Past-Life Journeys and further in his 2012-released book, PARANORMAL: My Life Pursuit of the Afterlife.
Note: Quoted material excerpted from book - Copyright Hunter House Inc.