Caregiving Wife's Handbook

Help Organizations
Read What Experts from major organizations say about Caregiving Wife's Handbook....
Contact these organization through the links below.
by Diana B. Denholm, Ph.D.
Click on any letter below to enlarge, click again to shrink.
Click on icons below to visit endorsers websites. Use "back" arrow to return to this page.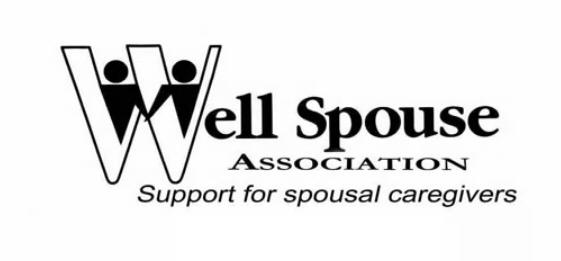 Click above to view video
Click above to go to Free Family Websites