Chamberlain

High School




Class Of 1980
Unfortunately, we have had to cancel our reunion. We hope to be able to schedule something in the near future.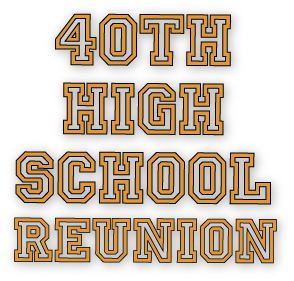 Saturday, October 10, 2020
6-11pm
USF Health's Center for Advanced Medical Learning and Simulation (CAMLS)
124 S Franklin St, Tampa, FL 33602
Group Hotel Rate at Hilton Tampa Downtown
hotel link: https://secure3.hilton.com/en_US/hi/reservation/book.htm?execution=e1s1
reunion link: www.chamberlainlegacy.com/reunion
Check us out on Facebook at www.facebook.com/Chiefs1980 for old photos of school days and reunions!
Join us in planning! It involves some fun happy hours and online discussions.
Shanna Schiro Matthew, Debbie Taylor Sinclair, Nancy Yost Leach, Deanee Waugh Miller, Simone Shoucair Barrett, Debbie Wallace Wilson, Lisa Perdomo Hopkins, Daryl Weisman Saunders, Kim Haffner Cirasuolo, Annette Allen Wilson, Donna Vincent DeNisco, Monica Vess, Mark Hannon, Sonja Green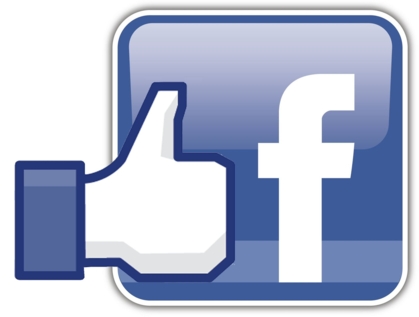 Be sure to "Like" of "Follow" our own Facebook Page! We have lots of old photos from the halls of CHS and past reunions. Click here to find it at www.facebook.com/chiefs1980!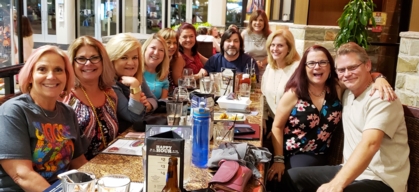 Your 40-year Reunion Committee,
Debbie, Monica, Kim, Deanee, Simone, Nancy, Shanna, Lisa, Daryl, Annette, Rich, Mark and many more!