Cold Springs

High School




Class Of 1989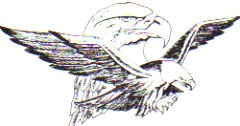 Welcome to the Cold Springs High Class Of 1989 web site. Thanks for stopping by, while your here please sign in and add your contact information along with full mailing address.
Donation button- We are accepting donations to help cover the cost of the website. Monthly hosting and our domain name. Any contribution would be wonderful now or in the future. If you like the site, help keep it going.
It will go thru my paypal account which has my kennel name on it (CalMac Kennels), don't let this throw you off. Kristie
Derrick Davis, Casey Stricklin, Tony Wise
Sandy Bentley, Rhonda Queen, Kristy Dooley, Angelia Stewart, Casey Stricklin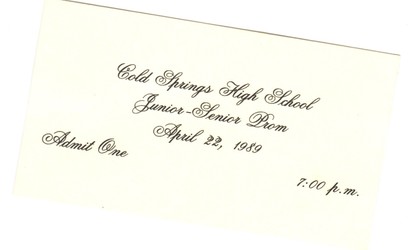 Smith Lake Tournament CHAMPS!
---
FFA Initiation Day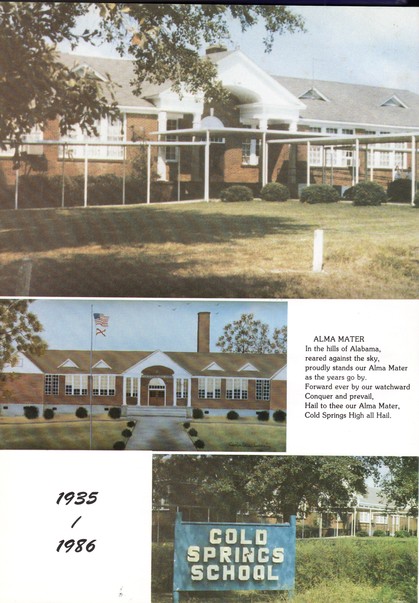 Cold Springs High