Madison High School

Class Of 1989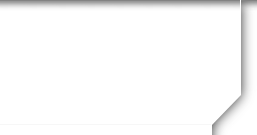 In Memory
Tabitha Hancock
Reported by Jodi Brown Bishop
Deceased Classmate: Tabitha Hancock
Date Of Birth: 01-05-1971
Date Deceased: 03-08-2015
Age at Death: 44
Cause of Death: Heart failure
Classmate City: Mansfield
Classmate State: OH
Survived By: Parents, brother and extended family.

Tabi was a teacher for at-risk children. She was very dedicated to her kids, buying them presents, going to sporting events etc. She had just hit her 5 year mark cancer -free from Breast cancer when she passed away. She was not married and had no children of her own.