Madison High School

Class Of 1989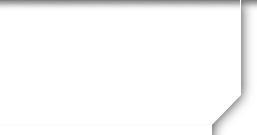 25 Year Reunion
!!!REUNION!!!
JUNE 21, 2014, 6:00pm
275 Park Ave W, Mansfield, OH 44902
NO TICKETS – JUST FUN!!!
For our 25th Reunion, we are keeping it simple. We have worked with the folks at MVP Sports Bar & Grille to reserve a night at their place where we can all get together and have a great time! No cover charge to get in or dinner to purchase. MVP has great food so you can purchase whatever you want from their menu. MVP also has a full bar of drinks to wet your whistle.
Please fill out the registartion form (log in first) below the map, just so we know your coming, and so we can remember your name (we are getting old ;-)
Please show up by 7:30pm as we will be taking a class photo. You can get an 8x10 copy for only $10.
Hope to see you there!
Matt Winger
matt@wingermail.com