Provo High School

Class Of 1976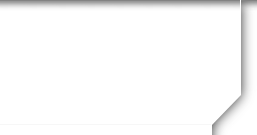 In Memory
Marvin Sidwell
Birth:
Nov. 22, 1957
Death:
Oct. 25, 2009

Marvin Kent Sidwell was born November 22, 1957 to Alfred C Sidwell and Lela Lavern Hutchings Sidwell in Provo, Utah. He died October 25, 2009 at the age of 51 in Orem, Utah.

A welder by profession, Marv enjoyed yardwork, tinkering, rebuilding things, horses, and painting.

Survived by his mother, a sister, Linda Strate, and a brother Ronald A Sidwell.