ANNOUNCEMENTS
HHS Class of 1967 now has a Sponsor Page. Sponsors greatly support our reunion efforts. We are in need of all kinds of contributions to support our upcoming 50th reunion. If you would like to become one of our sponsors, here is how it works:
Donations can be made by either: A) cash donations through our PayPal link on our Home Page or B) email us your information regarding the type of donation you would like to contribute. (Example: the wine Bobby Denson graciously contributes.)

Any donation (cash, gift cards, products, gifts that can be used as door prizes, etc.) will get your name or business name on the Sponsor Page from now until one year after the 50th reunion (2018).

Donations in value of over $200 will be featured periodically (Spot Lighted on a rotating basis) on our Home Page.

If you are not sure how to get your business information to us, just email us your phone number and we will call you and work it out.
For those of you in business, this is a great way to advertise and promote yourself. If you prefer to remain anonymous, let us know.
This website was created for the benefit of the Highlands Class of 1967. Most info on this website can be viewed by anyone. Private info such as address, emails, and telephone numbers are not publicly displayed under alumni's names, even to members.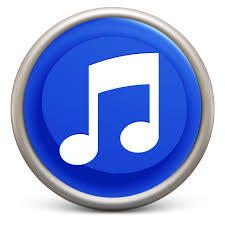 If you are a Class of 67 alumni and have a Facebook account, come join us on


(This Facebook group page is Closed and only available for 67 alumni.)
Some of the 45th Reunion Committee members: (L/R) Front Row: Larry Luckett, Sylvia Lozano-Rodela, Virginia Wahl-Guenther, Paula Breed-Reno, Ike Reno, Jimmy DeFrain. Back Row: David Davis, Cathy Lothringer-Spears, James Bourland, Roz Howard, Roger Howard, Shelton Spears.