ANNOUNCEMENTS
REGISTRATION IS NOW OPEN.... Your reunion committee is currently working to create a memorable 50th reunion. The date has been set (May 26-27), the venue has been confirmed (El Tropicano - Riverwalk), and now we are working on the details. For more information and registration click the link titled 50th Reunion Registration.
E
ffective March 11th, the lucky winner of the $25 gift card is Debra Son Kimbell! Effective April 6, we have 20 winners of The Den coupon for a free breakfast and they are: Cleo Aufderhaar, Mary Breedlove Arredondo, Pam Briggs Miller, John Broyles, Judi Clark Wenske, Pattie Drake Maltsberger, Robert Driskill, Edie Fainbault Canby, Ken Holt, Elaine Jenkins Kisehafsky, Mike Langlinias, Priscilla Milner Kearns, Ronny Stephens, Curtis Taft, Terry Trainer Hill, Luis Dellert, Paulette Birt Dellert, Annette DeArment Madden, Lloyd (Steve) Gooden, and David Chadwell.
This website was created for the benefit of the Highlands Class of 1967. Most content on this website can be viewed by anyone. Private info such as address, emails, and telephone numbers are not publicly displayed under alumni's names, even to members. Please message us if you would like to be added as a guest on our site.
Our intent is to share memories and information with our alumni. In order to avoid controversy, please refrain from political and religious opinions and arguments. We are a diverse group with varying beliefs. So have fun and be kind.

If you are a Class of 67 alumni and have a Facebook account, come join us on

(This Facebook group page is Closed and only available for 67 alumni.)
Some of the 50th Reunion Committee members: (L/R) Front Row: Paula Breed Reno, Mimi Gill Garver, Nancy Brown, Cathy Lothringer Spears, Virginia Wahl Guenther, Edna Cheney Roof, Lucky Cloud Stowe. Back Row: Shelton Spears, Dave Garver, Jim DeFrain, James Bourland, Larry Luckett, Raj (Roger) Howard.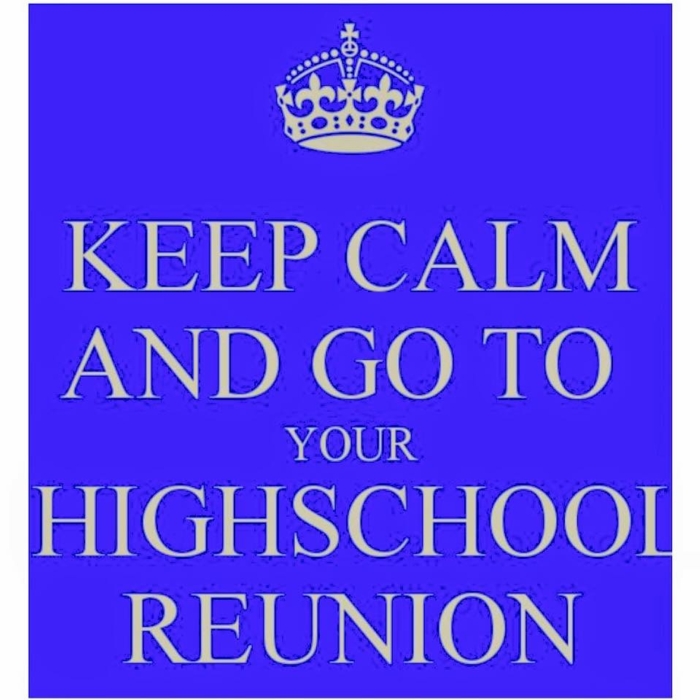 ---