Troy

High School




Class Of 1980
Troy High School Class of 1980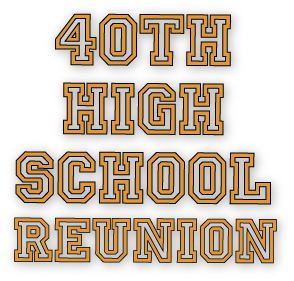 Troy High School School of 1980...It's Party Time...This year is our 40th Reunion! How did we get this old? LOL. Annette (Case) Esposito is putting out some feelers to see what the majority wants to do for our 40th? Do we want something casual or formal? Summer or Fall? Do we want a sit-down dinner or meet for drinks and appetizers? Do we want to cruise on the Hudson or stay on dry land at one of the local venues? All ideas are welcomed. It's all about celebrating us... the Class of 1980! If anyone is interested in helping organize this event, please let Annette know. Facebook will be the primary means of communication so please pass the word to your alumni Facebook friends and ask them to do so as well. Going to link this page to Facebook and create a Class of 1980 page there.
Please keep your email addresses current so we can send you upcoming notifications.
ANNOUNCEMENTS
Jim Spain "Class of '68"
May he rest in peace.
He was the co-creator of this entire Troy High Class Creator Project.