Meeting Pictures
Friday - Carl's & Game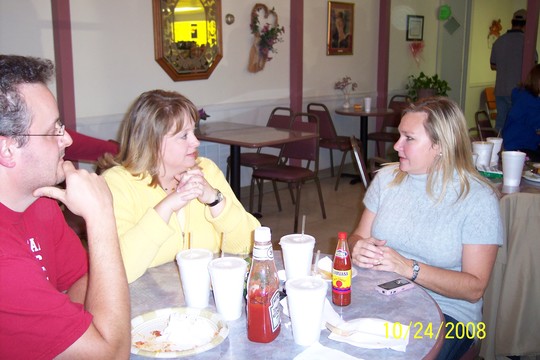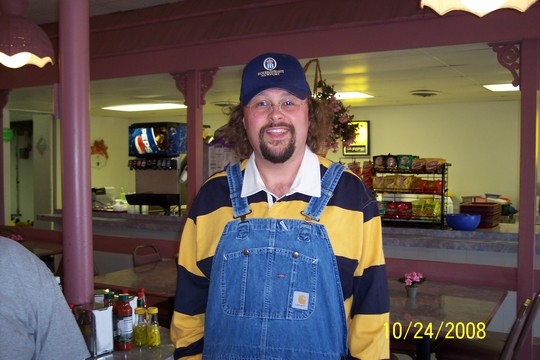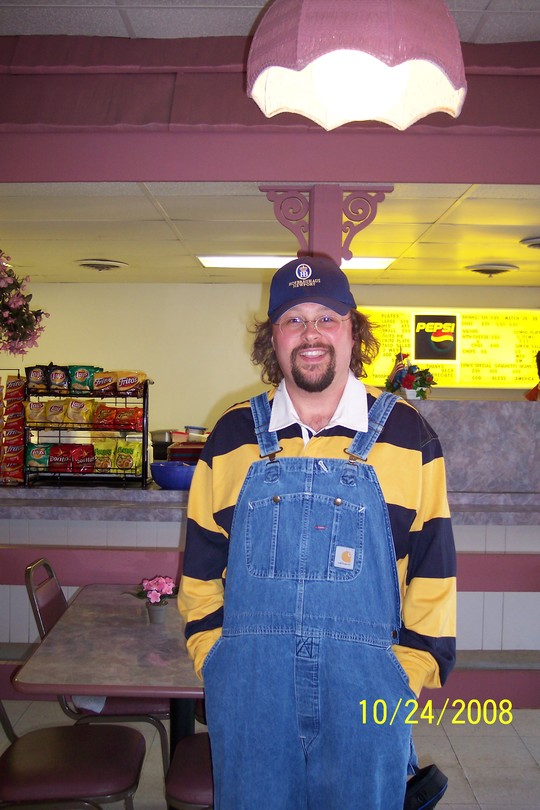 Look at all the cars.....Crystal City hasn't seen this much traffic in years.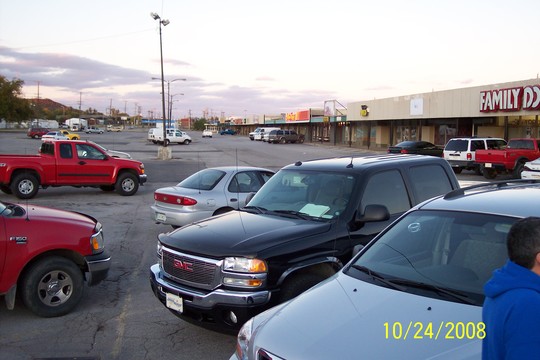 At the Game. By the smiles on the faces you can't tell we're getting clobbered by the Bull Dogs. :-(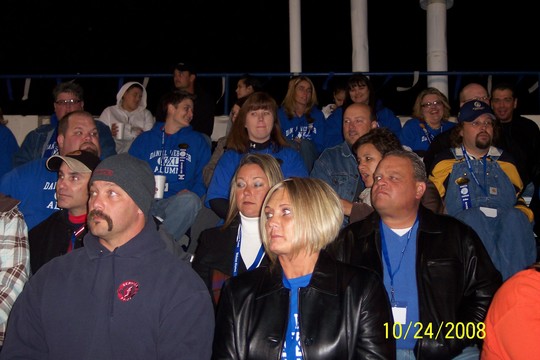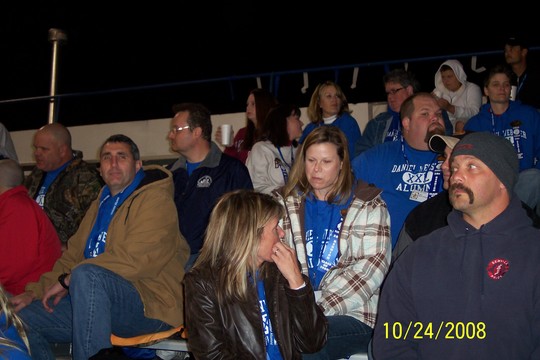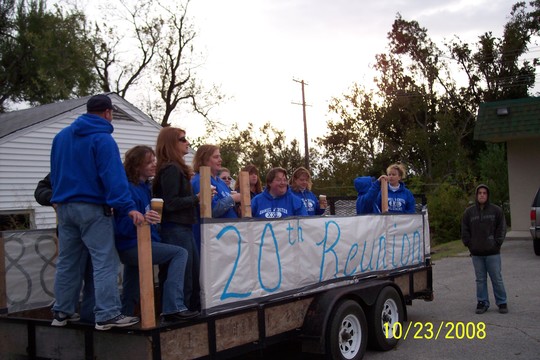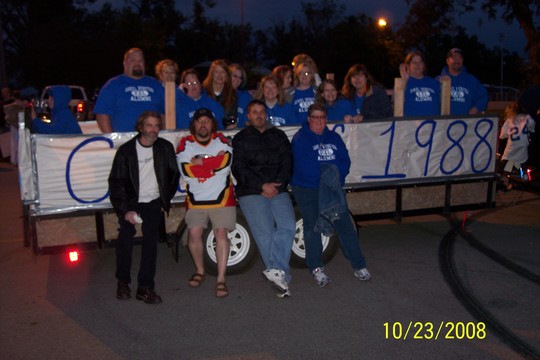 This is the 10 Year Reunion.
<
Here we all are at Stacys house - May 2008
June meeting at Webster. This is the cafeteria, which used to be a prefab building. Alot has changed since we were there.
April 2008
March 2008
More Pictures