Troy High School Alumni
All Years
TROY HIGH SCHOOL

Welcome to the Troy High School (Troy, New York) Alumni Web site. This site is maintained by Betsy Mitchell Savery '63 and Chris Miller '68. This site contains information about Troy High Alumni in general.


To see all of the material available on this Alumni Site, you do not have to sign-on--just click on the tab on the left to see the material that interests you.


Some classes have already established Web Sites for their classes. (Place your cursor over your Class Yearbook or the Class name, such as "Class of 55" and left click your mouse.) Make sure you check out the announcement area at the bottom of this page for news and items of interest.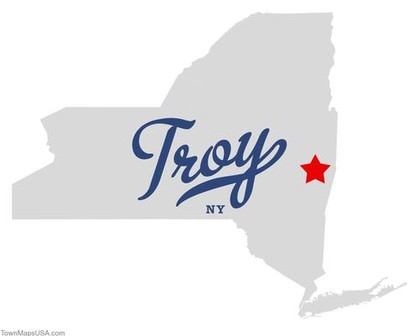 Number of Visitors = 53,963
YEARBOOKS! Do you have an old yearbook from Troy High that you'd be willing to share with your classmates? As an alumni group, it would be very helpful to us to have a copy. Also, we receive many questions from classmates who are looking to replace lost yearbooks, so if you have one please let us know (click on Contact Us, on the left).
---
---
---
To the class of 56: I recently received this email:
I found a "troy high school" class ring from 1956 with the initials LOA inscribed in it. I can't remember where it came from. I used to live in Valley Falls and went to Catholic High and Hoosic Valley Central High school in Schaghticoke, NY. Can you help me identify the original owner so I can return it to them?
If you know of anyone who this might apply to, please send me a note by clicking on "Contact Us" on the left.

---
---
---
To view photos the Joint 60's Reunion, click on icon above
---
---
---
---
---
---
---
To see more about Troy High's Greatest Basketball Team, including legends, Clem Zotto, Rosey Phillips, Luther Rackley, Jerry Guter, Perry Ashley, Hubert Terry and Bobby Wood, click on: 1965
---
---
---
---
CLASS OF '69 40th REUNION was held in 2009--to see reunion photos, click:
---
The Class of '70 held their 40th reunion in 2010--to see photos from the event, find Bob Smith or Jill Cohen on Facebook.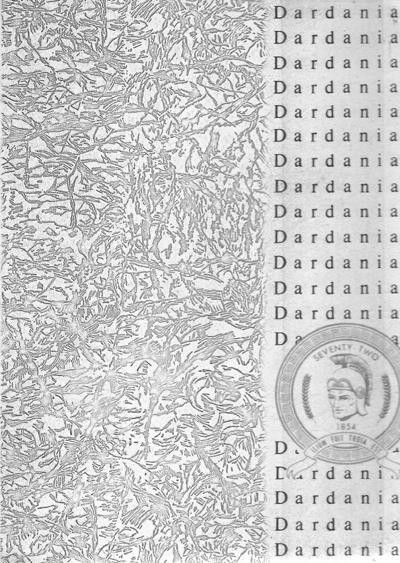 CLASS OF '72
---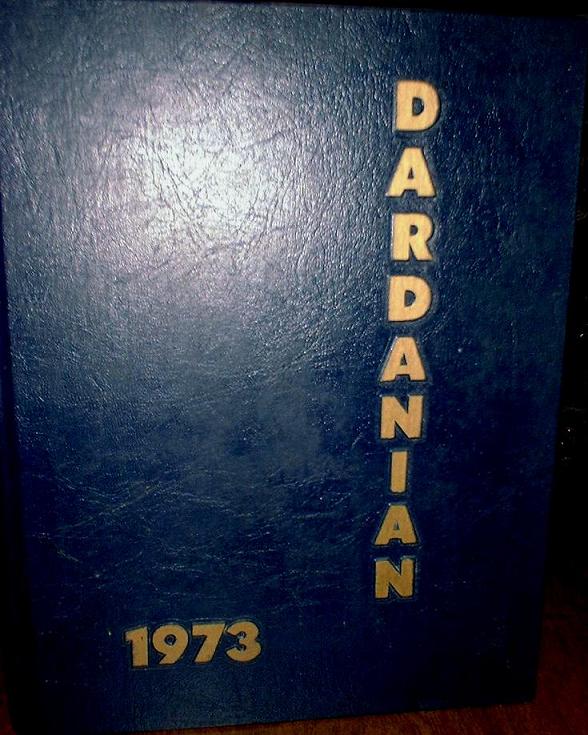 ---
Class of 75
This class has not been set up yet--please look on Facebook for information concerning upcoming reunions
---
---
---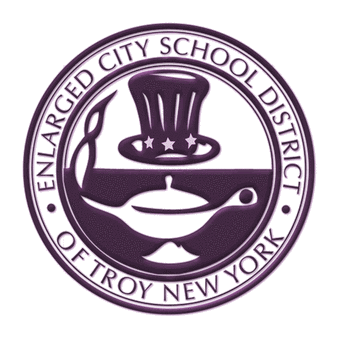 Troy City School District
---
If you can't find your particular class, one will need to be created. You can create it for the class yourself--it only takes about 30 minutes, and we can help you get started. Then you'll be able to add photos and text about reunions and any other topic that interests you.

If you have any problems or questions, please feel free to contact anyone on the Class Reps list. We are all volunteers, and we want to make this a valuable resource to you. If your class does not have a Class Rep, please volunteer to perform this important function--it doesn't take much time, and it's loads of fun.