Monroe High School

Class Of 1974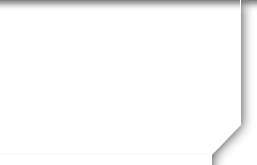 In Memoriam
Jessie Lee Simpson VIEW PROFILE
Oh crazy Jessie, Jessie had a crush on me is what I remember, he would say hey Janice Johnson when? and I would just laugh at him or just say Jessie You're so crazy, he would say girl I ain't playing, then we both would laugh together. What fond memories they were. I bet many more girls could just about say that same thing, one thing for sure is the he had "GAME".
He was a fun guy to be around still crazy and talking at me some 20 years later. I loved Jessie because he loved me, I attended his funeral to say my good-bye, a dear friend, he knew how to get a laugh even when you wanted to cry. I now smile as I think about those times I shared with Jessie as a classmate, a buddy and a friend, love to you Jessie eternally.
Click here to see JESSIE LEE's last Profile entry.