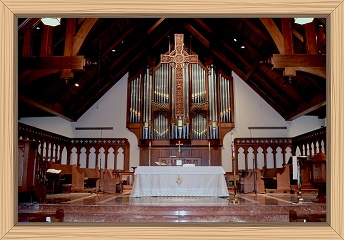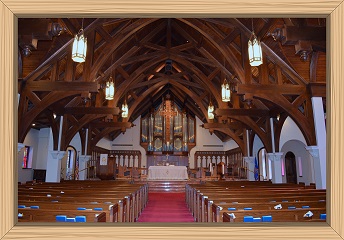 Welcome...
We are located at the corner of Fourth & Alby Streets
Alton, Illinois 62002
(mailing address PO Box 116)
Rev. Janet Riley, Interim Pastor
Ministering to the Greater Alton Community since 1831
Please join us for Sunday Worship Service at 10:00 a.m. in the Sanctuary
We will continue to live stream from this website (fpcalton.com).
On the top menu bar of this page, click on Live/Archived Video. Make sure you unmute by clicking the sound icon.
Please check back as we ease back into the normal schedule below
Sunday Bible Study: 9:00 a.m.
Sunday Worship: 10:00 a.m.
Children's Church School: 10:00 a.m.
(Nursery care is provided for infants & toddlers)
Youth Fellowship: Friday, 5:30 - 7:00 p.m.
Bible Study: Wednesday, 9:30 - 10:30 a.m.