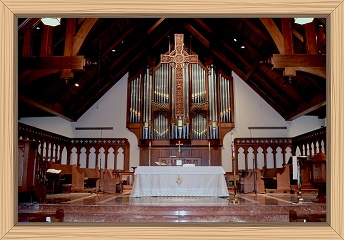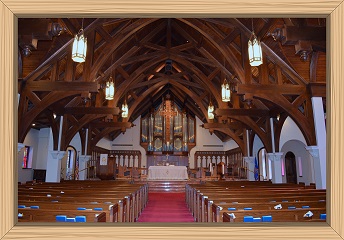 Celebrating our 190th Anniversary!
1831-2021
Come Join Us!!!!
Ministering to the Greater Alton area since 1831!
We are located at the corner of Fourth & Alby Streets
Alton, Illinois 62002
(mailing address P.O. Box 116)
618-465-3592 or email firstpres1831@gmail.com
Rev. Janet Riley, Interim Pastor
Please join us in person for Sunday Worship Service at 10:00 a.m. in the Sanctuary
We will continue to live stream from this website (fpcalton.com).
On the top menu bar of this page, click on Live/Archived Video. Make sure you unmute by clicking the sound icon.
Please check back as we ease back into the normal schedule below:
Sunday Worship..............10:00 a.m.
Children's Church School........10:00 a.m.
(Nursery care is provided for infants & toddlers)
~~~~~~~~~~~~~~
Bible Study: Wednesday, 9:30 - 10:30 a.m.