Anglican Colleges of Belize
Classes of 1945 - 2016
Welcome to the Alumni Association Anglican Colleges of Belize web site. This site has been established to bring together the past students of the Anglican Colleges below.
St. Hilda's College, St. Michael's College, Anglican Cathedral College (formerly St. Hilda's College for Girls and St. Michael's College for Boys) and Stann Creek High School
This site is still under construction however feel free to provide comments and sign up so we can start the process of finding our friends.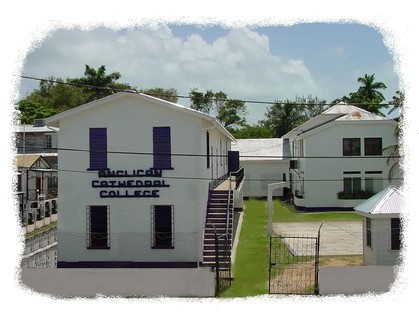 UA-102082821-1