Dundee Community High School
Class of 1971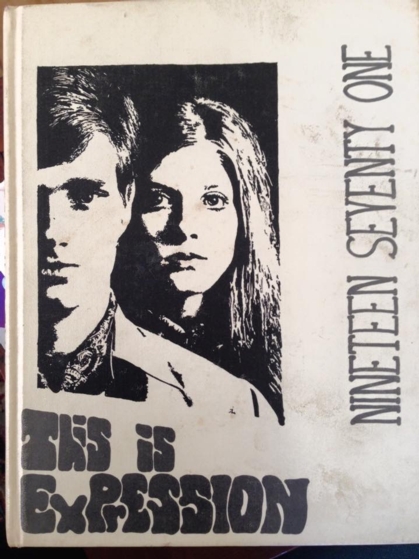 To Classmates of DCHS 1971
If you were at the 50th reunion, THANK YOU for coming and making it a memorable evening. Be sure to check out this site and our Facebook Page for many pictures, and more to follow.
Be looking for more information for our plan to do a 71st Birthday Celebration in 3 years (2024). We hope to see many more participating in that celebration and looking for your input to help make it enjoyable for all!! You will receive a survey in the near future, or be able to access it here for input.
Finally, with much sadness we are sorry to announce that our classmate, Ken Overby, lost his wife shortly after our reunion. Ken was able to be with us and volunteered his time for the entertainment for the evening, doing a FANTASTIC job, as always. Our deepest sympathies to you Ken and your family in your loss!
YOUR REUNION COMMITTEE:
Jim Carter, Debbie Atkins Cavanaugh, Cathy Schiavo Johnson, Nancy Kinney, Pam Paus Land, Cindy Wendt