Carson High School

Class of 1980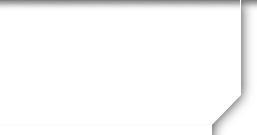 In Memory
We respectfully honor and remember our fellow classmates who have passed.
Please share your memories by clicking on their name and entering your thoughts. You may also add a YouTube video of a favorite song, or a YouTube video of the alumni and /or their family.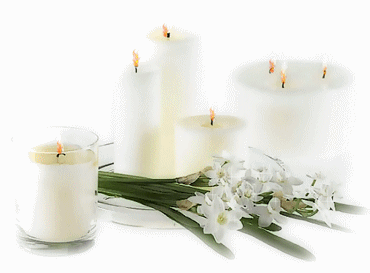 If you are aware of a Classmate who should be added to this page please let us know.