Claremont High School
Class Of 1981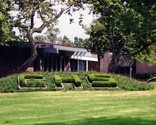 ANNOUNCEMENTS
THE DATE IS ALMOST HERE!
WE ARE HAVING A PARTY!
ARE YOU JOINING US?
It's been 40 years since we graduated from CHS - so why not throw a party?! We hope you can all join us for some food, drinks, music and a great chance to catch up with old friends. No ticket needed, no RSVP needed AND PLEASE NO NAME TAGS! Just show up and be ready to have a good time! ALL CHS GRADS of ANY YEAR are WELCOME. SATURDAY, October 2, 2021 5:00 pm to 9:00 pm Espiau's Restaurant 109 Yale Avenue Claremont, CA 91711 The party will be on the outdoor patio at the restaurant in a very safe environment for all. Can't wait to see you all on Saturday, Oct. 2.
Sincerely, Your hosts - Tim Tracey and Greg Glass, CHS Class of 1981
Welcome to the
Claremont High School
Class of 1981 Website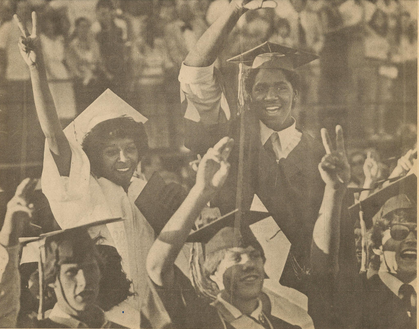 Log in NOW!!!
If you have not yet registered you will need to complete your profile in order to obtain a password.
Please Help: Please bookmark the Home Page and pass this link on to anyone who has not yet joined this site. Please take a few minutes to browse the Missing Classmates list; you may know the whereabouts of someone on it. If you know a classmate's email address, all you need to do is click on their Profile, paste their email address in and hit Send. An invitation to the site will automatically be composed and sent. Only registered users will be permitted to view password protected sections of this site and post in the forums.