Carondelet High School

Class of 1971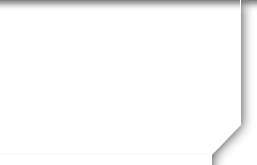 Not a member?
JOIN HERE
Find and click on your name.

WHERE WE LIVE
Who lives where - click links below to find out.

2 live in Arizona
84 live in California
2 live in Colorado
1 lives in Florida
2 live in Idaho
1 lives in Iowa
1 lives in Minnesota
3 live in Montana
2 live in Nevada
1 lives in New Mexico
1 lives in North Carolina
1 lives in Oklahoma
3 live in Oregon
1 lives in Pennsylvania
2 live in Texas
1 lives in Utah
1 lives in Virginia
4 live in Washington
1 lives in Wisconsin
1 lives in Australia
17 location unknown



Show Classmates on map
WHERE ARE THEY NOW

MISSING CLASSMATES
Know the email address of a missing Classmate? Click here to contact them!
JOINED CLASSMATES
Percentage of Joined Classmates: 49.6%


| | | |
| --- | --- | --- |
| A: | 66 | Joined |
| B: | 67 | Not Joined |
(totals do not include deceased)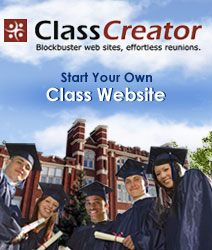 CARONDELET CLASS OF '71
51st Reunion April 29-May1
Reconnecting ~ Rekindling Friendships
Sharing Memories ~ Sharing Lives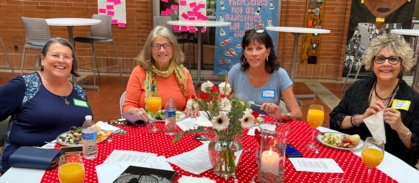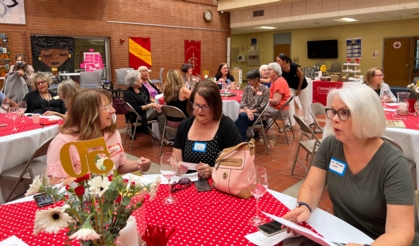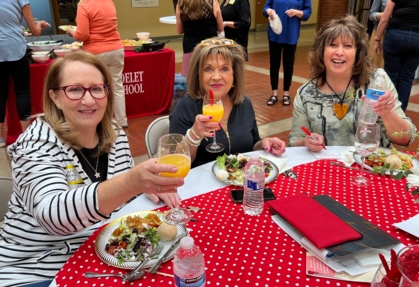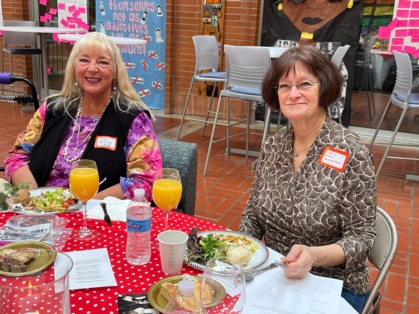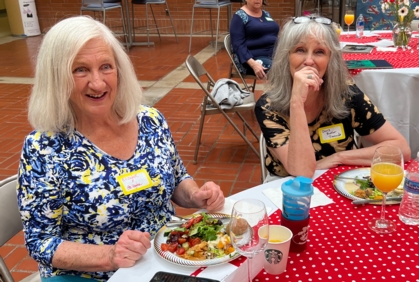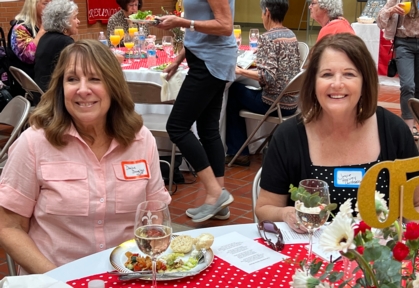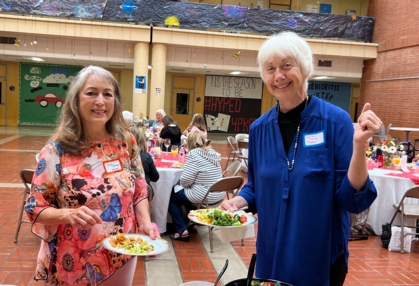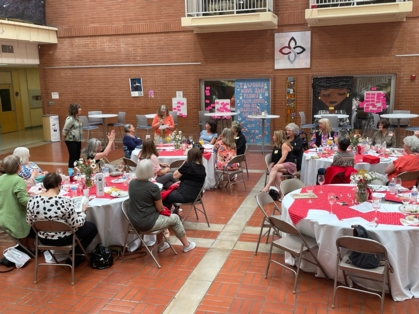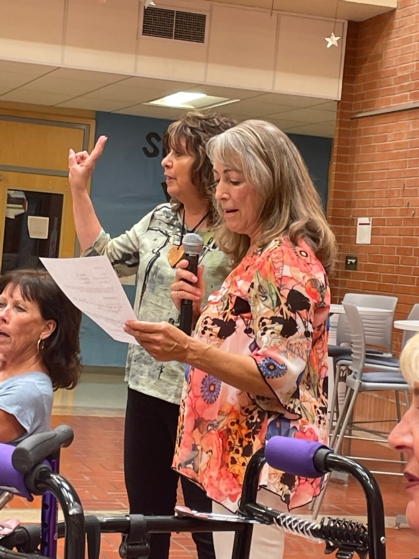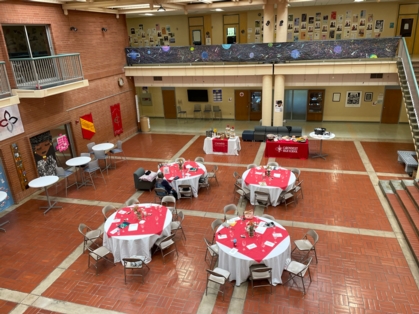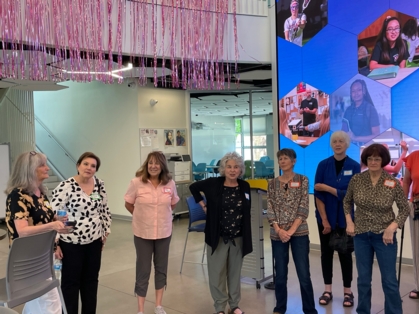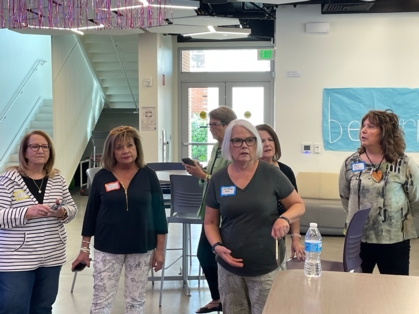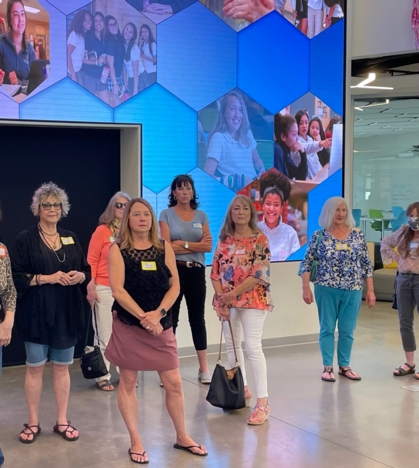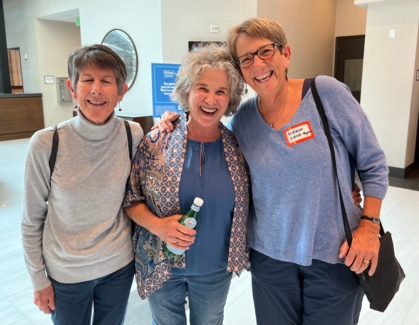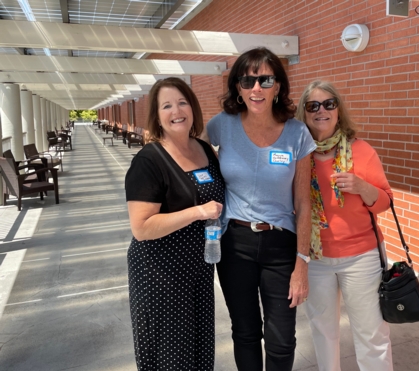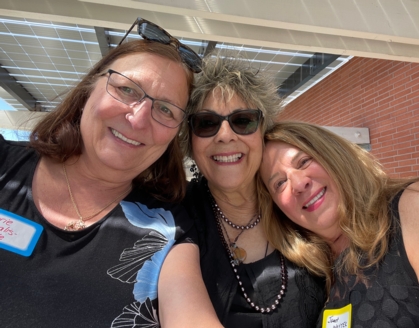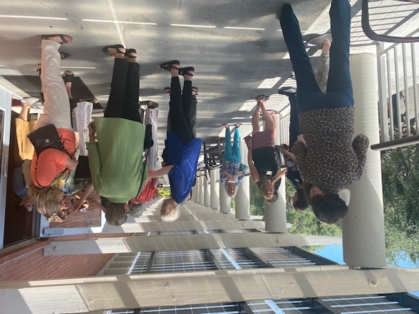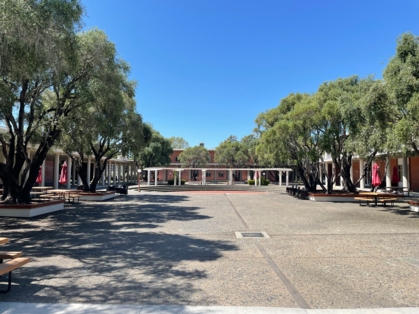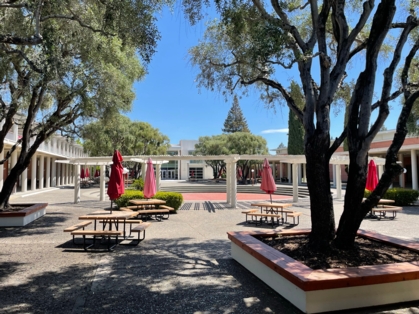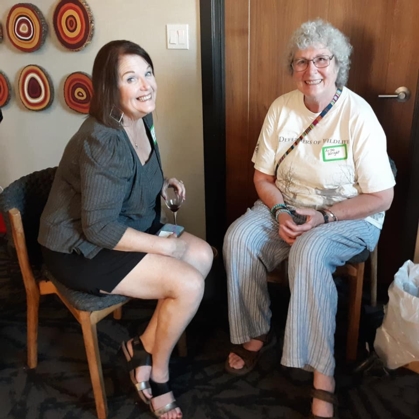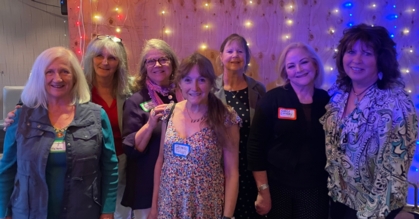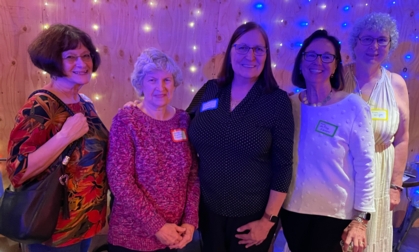 * * *
Get reconnected with classmates via the '71 Social Media
Facebook: Carondelet High School Class of '71
Website: www.Carondelet71.com
We look forward to celebrating our years together and apart...
Five decades of courage, strength and adventure
Class of 1971 Reunion Committee
Marne Andrews McCann . Robin Arquilla
Gretchen Dietrich-Wynne . Nancy Gianni-Herbert
Valerie Saribalis-Cole
Valerie Vallerga
ANNOUNCEMENTS
Carondelet High School Class of '71 Luncheon Reunion Address
April 30, 2022 CHS Inner Court
Nancy Gianni Herbert, PhD
When I think back on our 4 years at Carondelet . . .
I think about what it would be like to be responsible for designing a Catholic girl's high school experience in the middle of a cultural revolution - from the fall of 1967 through the spring of 1971.
Whether it was intentionally planned or accidental – I look back now and am quite impressed about how it turned out to be a mix of the old and new models of education at Carondelet – and a mix of old and new perspectives about our faith systems as well. We seamlessly navigated the transitions from the more traditional to the modern versions of the Catholic mass right here in our inner court. Our inner court . . .the heart of the school.
The social justice and political issues of the 60s and 70s were culturally revolutionary. These new, bold mindsets helped transition us from the industrial age to the information age where innovative technologies took flight.
For a lot of this revolution manifested itself in music during those four years.
1967
We were in the 9th grade when the Beatle's released Sgt. Pepper's Lonely Hearts Club Band featuring "With a little help from my friends" and "Lucy in the sky with diamonds".
We were also in 9th grade when Country Joe & the Fish performed at a De La Salle dance. Does anyone remember going to that dance?
I remember how fellow artistic students help lift the psychedelic experience at DLS dances by displaying art in motion using an overhead projector…. The walls were moving with color forms throughout the dance. Anyone remember that?
Remember when, dressed in our blue gym uniforms, we performed synchronized floor exercises to popular songs? I remember doing mine to "Love is Blue" . . . do you remember any of your songs?
The first Rolling Stone Magazine was published in 1967. It was published in San Francisco with John Lennon on the cover.
That same year one of the first large anti-war protests took place – when over 40,000 Vietnam war protesters filled San Francisco's Kesar Stadium.
1968
Just as we were finishing our freshman year - in April of 1968 – Martin Luther King, Jr. was assassinated.
Just two months later Senator Bobby Kennedy was assassinated.
The summer of 1968 – the summer between our freshman and sophomore year - was tumultuous in California with race and war demonstrations, and the riots, and the Zodiac serial killer.
Environmental good news came about in the fall of 1968 when California was able to boast the designation of the Redwood Forest as the Redwood National Park – forever protecting our beloved giant redwood trees.
1969
1969 was a volatile year in U.S. history . . .
Music was a big part of cultural expression and – in 1969 music festivals took flight. These three - now infamous - music festivals helped define our revolutionary generation:
the Atlanta International Pop Festival where 16 performers, such as Janis Joplin, Creedance Clearwater Survival, Led Zeplin, and Joe Cocker, entertained 100,000 concert goers;
the Woodstock Festival where 35 performers, such as Santana, the Grateful Dead, The Who, Jefferson Airplane, Jimi Hendrix, and Blood, Sweat and Tears, entertained 500,000 concert goers; and,
the Altamont Speedway Free Festival where 300,000 concert goers watched 10 performers, including The Rolling Stones, Santana, Jefferson Airplane, The Flying Burrito Brothers (Wild Horses), and Crosby, Stills, Nash and Young. This music festival may be best remembered for its innovative attempt at security where the Hell's Angels' motorcycle gang provided event security.
Is there anyone in this room that doesn't still sing along to the famous Beatle's song, Here Comes the Sun? That is one of many hit songs that were released in September of 1969 in the Beatle's Abbey Road album.
In May, protesting college students were killed by the National Guard at Kent State.
On July 21st, 1969, the U.S. was united as we celebrated Neil Armstrong walking on the Moon.
Remember buying moon rocks? Remember buying pet rocks?
While the music and the patriotism around the moon walk served to unite us – the country remained divided about the Vietnam War. In October the Moratorium to End the War in Vietnam was a massive demonstration and teach-in throughout the United States. Carondelet participated in this nation-wide Moratorium Day by conducting information forums and dedicating a school-wide mass service to peace - conducted in the auditorium.
In November 1969, the largest anti-war demonstration in history took place with 250,000 marching on Washington, D.C. – led by Coretta King (Dr. King's widow).
In December of 1969 – the Selective Service initiated a military draft lottery. We all knew the lottery numbers of our family members, our neighbors, our friends, and our boyfriends. There was a lot of talk – and some action – that resulted in young men relocating to Canada.
1970
In early 1970 we saw some revolutionary new inventions.
The first floppy disks,
the first emails,
the first mobile phones,
the first universal bar codes,
the first post-it notes,
the first digital cameras,
and the first MRI machine.
We can look back at 1970 as the year science took a strong stand for mother earth. The first Earth Day was celebrated in 1970 – the same year the U.S. Environmental Protection Agency was initiated.
1971
There were some significant historic events in 1971 – aside from turning out the best high school graduation classes:
In business: the NASDAQ entered the stock exchange – and Federal Express was launched.
In entertainment: Walt Disney World Florida first opened and National Public Radio (NPR) was launched.
In science: The startup of Greenpeace.
In government: Thanks to the 26th Amendment – it was November of 1971 when 18 year-olds
were first able to vote.
The music didn't die when the Beatles broke up in 1970 but for some, it may have felt that way.
In 1971 Don McLean's "American Pie" told a cryptic story of youth and love and carefree reckless behaviors – and how it can all be lost.
Three Dog Night celebrated with "Joy to the World"
George Harrison was spiritual with "My Sweet Lord"
The Who told us "They Won't Get Fooled Again"
The Doors declared they "Love Her Madly"
Rod Stewart told his story about "Maggie May"
Janis Joplin sang to us about "Me & Bobby McGee", and
John Lennon had the last word with "Imagine".
# # #