Defiance High School
Class of 1965
Welcome to the website for the Defiance High School Class of 1965. I will be continually updating this website as I accumulate information - much of the information which I am hoping will be provided by classmates.
Please forward anything that you have that you would like to see posted and I will attempt to get it uploaded to the site. Portions of this website are interactive and allow you to post things like profiles, comments, photos, messages to classmates, etc. directly. Music is highlighted in this website, with separate playlists created for each section in which I am allowed to add a playlist - enjoy the concerts. Check back often to keep up with the changes.
Detailed information and photographs from the 50th class reunion will be provided as quickly as I can upload them. If you have some photos from the 50th Class Reunion, the Veterans' Welcome Home Reception, 70th Birthday Party, or from other life activities that you are willing to share, please send them to me as attachments to e-mail at my e-mail address, fluoride@earthlink.net, and I will find a place to showcase them on this site.
I hope everyone has had a happy, healthy, and productive life - and it was great seeing all of you at the reunion and the birthday party.
All the best.
Mike Easley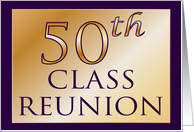 Above: Check back frequently, we are always under construction, adding content and tweaking the information for a better presentation. MWE
---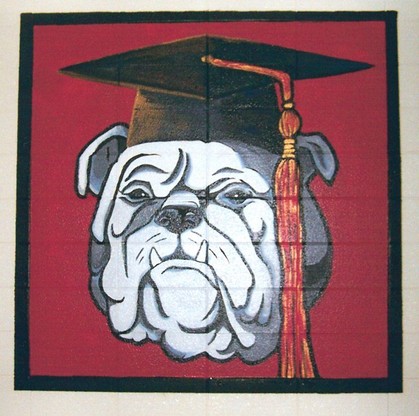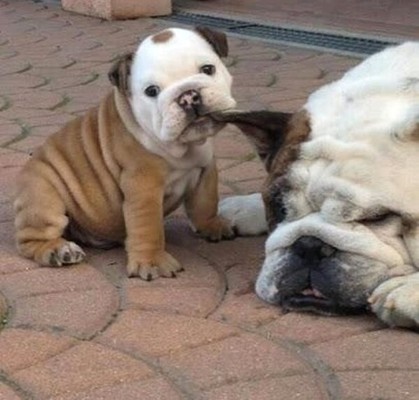 Note To Classmates: Please scroll down to the bottom of this page in order to view announcements.
---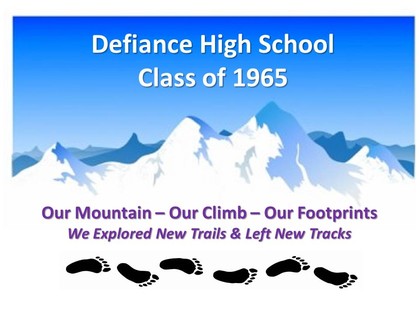 ---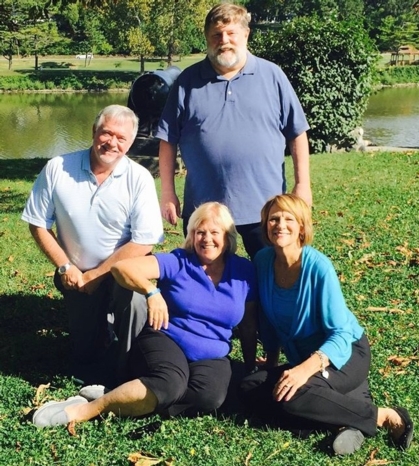 Above: Class Officers (Left) 1965; (Right) 2015. Seated: Jan Buhrer Craig (L), Ann Bauer Melton (R); Kneeling: Paul Krutsch; Standing: Mike Easley.
---
---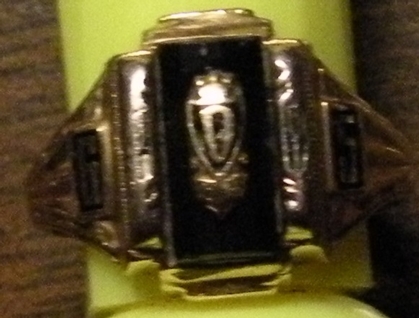 Above: Peggy Yant's Class Ring.
---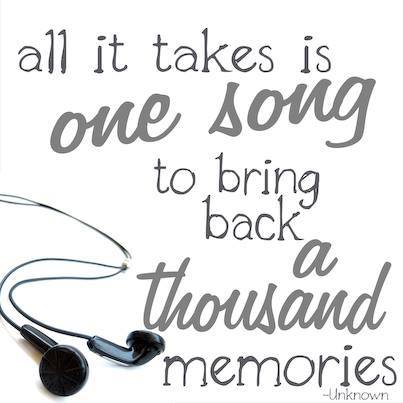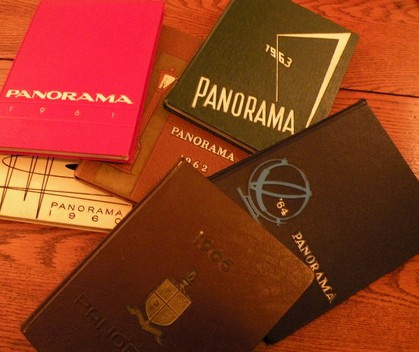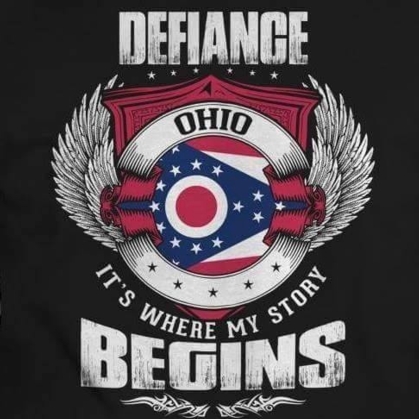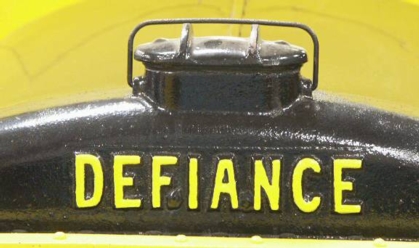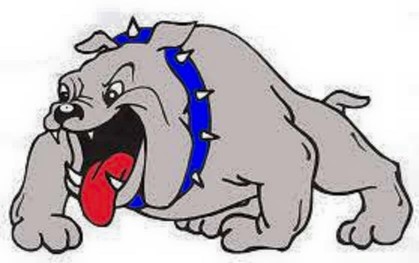 \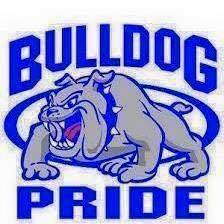 ---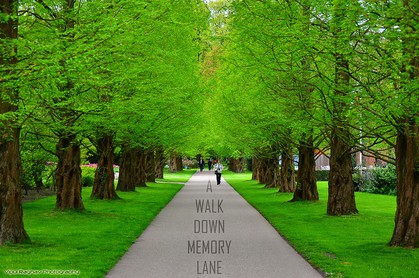 ---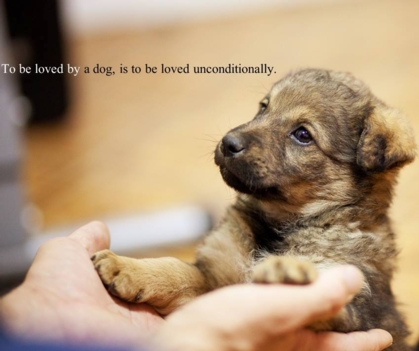 ---
A. (Above Left) This device told you when you were about to be late for school. B. (Above Right) Sometimes used if (A.) came into play too many times.
---
---
---
---
Above: Camp signpost from M.A.S.H. (the movie).
---
---
---
---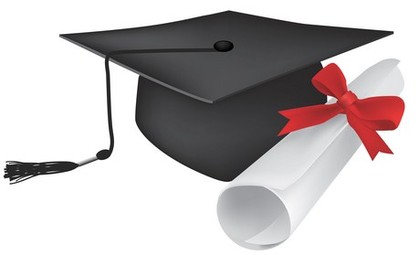 ---

---
Defiance Crescent-News, March 5, 2019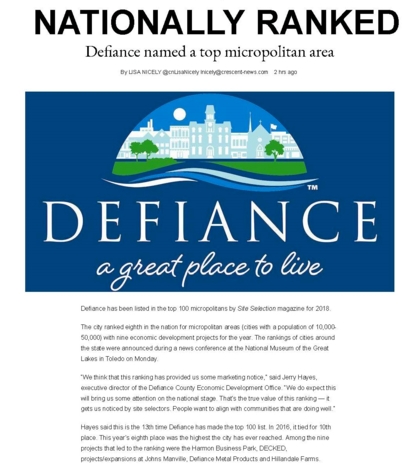 ---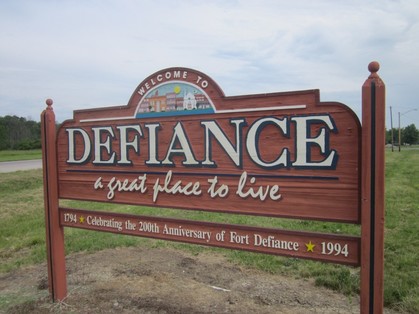 ---
---
ANNOUNCEMENTS
•

•

A Facebook Page has been created for the Defiance High School Class of 1965, for family members of classmates, and for friends of the class to serve as an alternate focus of communication. It can be accessed at:

https://www.facebook.com/groups/527633877383184/

Please check out the page and use it as much as you'd like.

•

Assistance Requested: The Reunion Committee has requested assistance from classmates registered on this website with locating contact information about the following classmates:

Pat Baker (Schlosser)
Kay Duer (Stigger)
Mary Ann Foster (Faber)
Patty Frost
Dave Glick

Robert Ross

Dee Wischmeyer Darbo

Please forward any information you might have to Ann Melton (meltonann20@gmail.com) or me at fluoride@earthlink.net or through this website. Thank you in advance for any assistance you can provide.

•

Attention DHS Class of 1965 Veterans: Contact information for the various veterans' organizations from Defiance is provided in a list at the bottom of the section, "Tribute for Those Who Served."