Edina-Morningside

High School




Class of 1966
ANNOUNCEMENTS
We're gearing up for our 55th Reunion! Save the dates Wednesday, September 8 and Thursday, September 9 2021!
We have lost 113 classmates (that we know of), so it's important to get together again and not wait for the 60th.
More details and a sign up will be available soon and will be emailed to all our classmates.
Please check your profile on our website, and make any updates.
See you in September!!
Third Annual
Edina-Morningside High School
Class of 1966 Picnic
Join us in September 2018!
Click on the link below for your invitation...
/000/2/7/5/29572/userfiles/file/Invitation%202018B.pdf
*********************
PHOTOS FROM
EDINA-MORNINGSIDE HIGH SCHOOL
CLASS OF 1966
GET TOGETHER
SEPTEMBER 9, 2017
Are in the Photo Gallery under 51st Reunion Get Together
(Click on the Thumbnails for a Larger Picture)
*********************
Thanks to our great Reunion Committee for a very special 50th Reunion!!
The Reunion pictures are now posted on the internet. To access the link to the pictures, click on the Photo Gallery. The link is at the top of the page.
In case you missed the Edina 66 Graduation movie or would like to see it again, it is posted in the Videos section.
Here are a few pictures from each event.....
Minikahda Club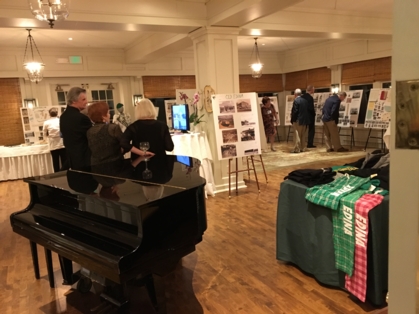 Edina Country Club
Al and Alma's Boat Ride