St. Francis Xavier High School

Class Of 1980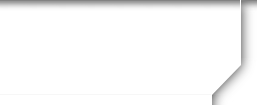 Not a member?
JOIN HERE
Find and click on your name.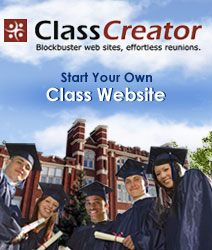 ANNOUNCEMENTS
Check out our latest survey to determine the life (or death) of our STFX80 website.

Welcome to the St. Francis Xavier High School (Edmonton, AB) Class Of 1980 web site. The best location on the web for getting in touch, staying in touch, getting to know, and getting together with your FX friends - whether they graduated from FX or not.
The site is totally secure and is funded by advertising in order to keep our costs down. A master list of FX 1980 grads and attendees has been uploaded to the site, along with yearbook photos, where available. This allows everyone to login, create their own password, enter personal information and set personal preferences. The names were scanned from the graduation program, and the pictures were scanned from the yearbook.
Every precaution was taken to ensure the highest level of accuracy. However, if you notice an incorrect name please notify the site administrator. On the other hand, if your name requires correction, or you would prefer a less formal name than the one used in the graduation program, feel free to edit your own name as required.
If you are in contact with anyone from our years at FX, please let them know about this site so we can include them in our fellowship. This site is available for renewing old friendships as well as planning high school reunions.
If you are experiencing any problems with the site, please let me know by clicking the Contact Us link on the left.
Thank you and enjoy!