In Memory
Dale Beauchesne VIEW PROFILE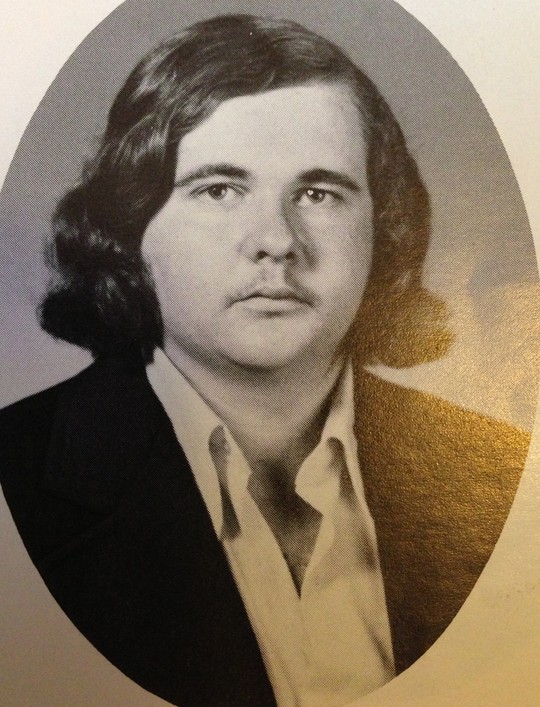 CASCO — Dale A. Beauchesne, 59, of Casco, died unexpectedly on Friday, Dec. 5, 2014, at his camp in Mariaville.
He was born in Exeter, N.H. on Oct. 15, 1955, the son of the late Raymond G. and Marion (Joyce) (Dow) Beauchesne. Dale was a graduate of Exeter High School and enlisted in the U.S. Army, serving his country honorably for three years. After his honorable discharge, he moved from Epping, N.H. to Swans Island, where he was a lobsterman for many years. For the last 18 years, he was a landscaper in the greater Portland area.
Dale enjoyed the outdoors. His activities included recreational riding of all types of vehicles. He especially enjoyed trapping, fishing, ice fishing and hunting. He hunted deer, moose, birds and his favorite was coyote. He also had a passion for the family camp in Mariaville on Graham Lake, where he entertained often. You could usually find him on the dock or in a boat, fishing. Dale loved his pets and was an avid animal lover.
He shared 23 years together with the love of his life, Marcia Montague of Casco.
He is also survived by a brother, Albert Beauchesne of Newfields, N.H.; his previous wife, Ingrid Riedel of Florida and her children, Thomas Riedel of Swans Island and Claudia Riedel of Arizona; two grandchildren and a great-granddaughter; relatives in the New Hampshire area and numerous friends from Casco and from camp in Mariaville.
A graveside service was held at the Cedar Brook Burial Ground, 175 Boothby Road, Limington, on Tuesday, Dec. 9, 2014.
For those who wish to honor Dale, donations in his memory may be sent to the Harvest Hills Animal Shelter, 1389 Bridgton Road, Fryeburg, ME 04037.
Arrangements by the Dolby Funeral Chapel of Windham.
Click here to see DALE's last Profile entry.