In Memory
Mark Buchanan VIEW PROFILE
Mark P. Buchanan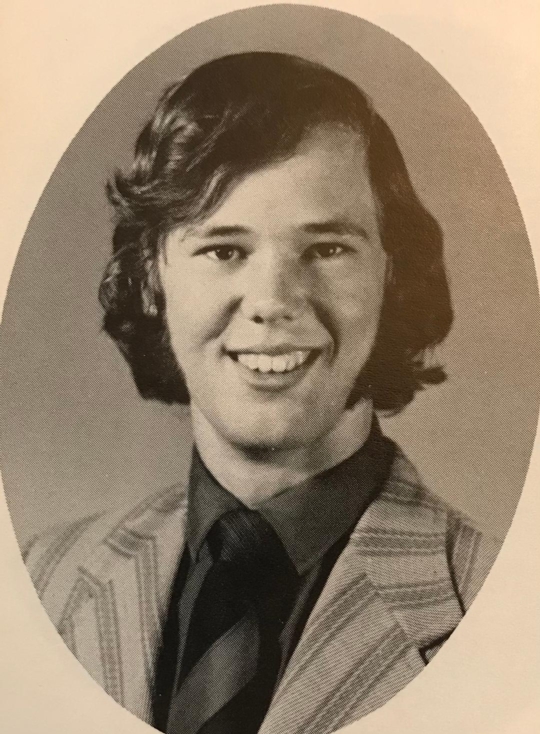 Mark P. Buchanan
May 29, 1957 - February 13, 2021
Mark P. Buchanan, 63, of Northwood died Saturday, February 13, 2021 at Concord Hospital surrounded by his family.
Mark is survived by his loving partner, Tami Schroeder and his children, Amanda Buchanan-Walsh and her husband, Mark Walsh of Somersworth, Tucker Buchanan of Northwood, and granddaughter Georgia Ellison of Epping. He is also survived by his three siblings and their spouses, Frances DeFreitas and her husband Alan of Kensington, Cynthia Dickinson and her husband Mitchel of Norlina, NC and David Buchanan and his wife Sally of Kensington, and a nephew, Peter DeFreitas and his wife Erin of Whitesboro, TX. He leaves behind many more family and friends.
Mark is predeceased by his parents, Francis and Lucille(Mara) Buchanan and his sweet Karlee Drew.
A native of Kensington, Mark graduated from Exeter High School and went on to serve in the United States Army, 82nd Airborne, as a diesel mechanic. After his service, he became a highly skilled welder and machinist. For several years he was employed at Fruedenberg Sealing Technologies. Mark was member of the Fraternal Order of Eagles holding many offices including past president, as well as, a lifetime member of the NRA.
He was a devoted father and grandfather who enjoyed spending time with his family. His many interest included hunting, motorcycles, cooking, history, reading and his garden.
In lieu of flowers, memorial donations may be made to St. Jude Children's Research Hospital (stjude.org). There are no services planned at this time.
Click here to see MARK's last Profile entry.