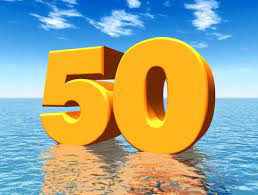 It's a staggering number and yet here we are.
This site is our pre-reunion warm up,
a prelude to one of life's full-circle-then-and-now experiences.
Please feel free to upload photos and contribute content.
Surveys and questions will be posted periodically, to build momentum
and help plan events.
Reunion Weekend - June 3rd-5th, 2022
Please register and fill out the reunion survey.
The primary purpose of the reunion survey is to see if there's interest in a private event for our class, separate from the KF sponsored dinner at the West Side Tennis Club. If you intend to be in NYC the weekend of June 3rd-5th and would like our own gathering (in addition to or instead of the Tennis Club), it would be helpful to know that relatively soon. Thanks!