Spring Woods High School Alumni Scholarship Golf Classic
Welcome To All Classes
Zoom Live Auction - Photos
If you are interested in attending the Zoom Live Auction on Sunday, August 2nd, at 7:00 pm, please send me an email reqesting you be added to the Zoom Auction. Once you have made your purchase(s) you will be able to pay by credit card by going to the Zoom Live Auction tab at the left and enter your purchase at that time. I will be monitoring it while we are on Zoom.
Trace Guthrie (Class of '69) Sculpture
Hank Waddell (Class of '70) Donation Items
"The Cradles" from the Stacked Sticks Series, Value $600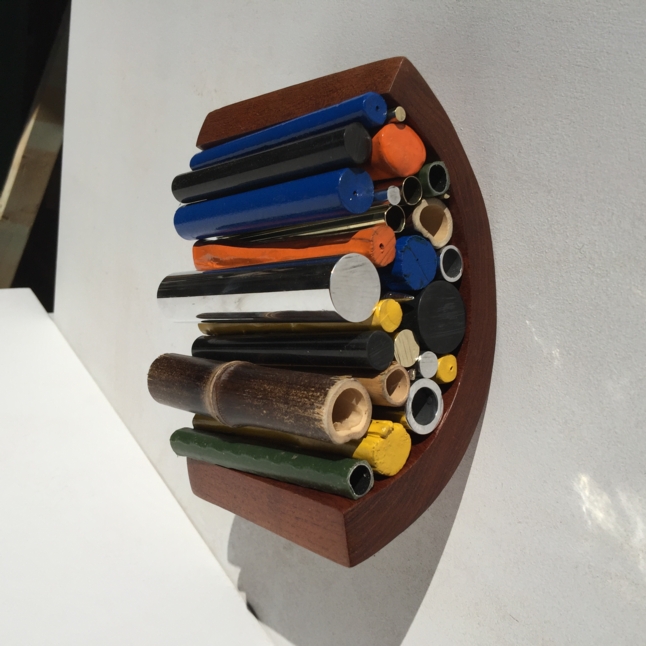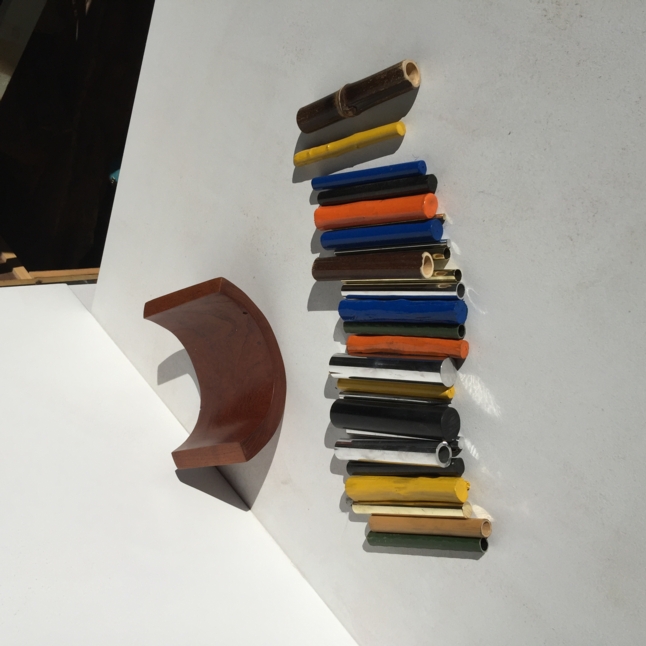 Hank also has a brand new router he is donating, but unfortunately does not have the box.
Ray Holloway, Class of '69 has written a few science fiction books and is donating them in paperback, value $10 - $15 each for up to 5 books.
It is about a person who travels back in time to fix the things he messed up in his life. Although a time travel story, there is a sweet love story that serves as the backdrop. The theme of the story is on the cover: Sometimes life gives you a second chance.