Samuel W Wolfson

High School




Class Of 1970

Join the Wolfson Classes of the '70s for the Wolfson Summer 2023 Get Together!
When: August 12th
Where: Sneakers at Jacksonville Beach
Time: 6:30-11:30
No cover charge; Just pay for your food and/or beverages
For further information and to reserve your spot click on the Events button on Wolfson Classes of 70's Get Togthers Facebook Page.
https://www.facebook.com/groups/141606152525279
We would like to get a guesstimate of who will come. Hope to see you there!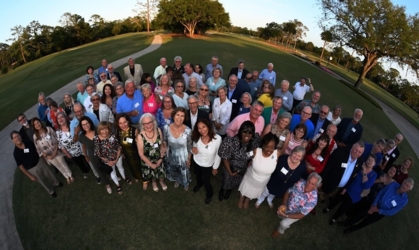 April 30, 2022 at our 50++ Class Reunion at San Jose Country Club.
Our website continues to be a great source of information and pictures, both past and present. To have on ongoing dialogue with your classmates, please join in the discussion on our Facebook page. On our Facebook page you will find the video montage put together by David Wolfson that was shown during our reunion celebration.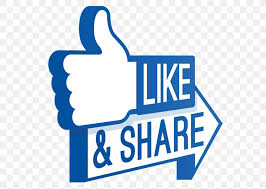 Click on the icon to link to the Wolfson Class of 1970 on Facebook.