Samuel W Wolfson

High School




Class Of 1970

Can you believe it's been almost 51 years?
Well, it has and we are sad to inform you that we are not ready to celebrate yet. The pandemic has made it difficult to gather together in May, 2021 as previously planned. We now have to announce another date change to help ensure that we can celebrate safely together. The third time is always a charmer!
Mark your calendars for April 30, 2022 for this spectacular event!

The Class of '70 is turning 70!
Keep checking the website for the latest details. Please make sure that you complete the Reunion Refund Questionnaire.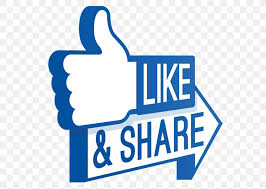 Our website continues to be a great source of information and pictures, both past and present. To have on ongoing dialogue with your classmates, please join in the discussion on our Facebook page.
Click on the icon to link to the Wolfson Class of 1970 on Facebook.