Samuel W Wolfson

High School




Class Of 1970
April 30, 2022 - Our 50++ Reunion

The Class of '70 is turning 70!
What a great time we all had celebrating together!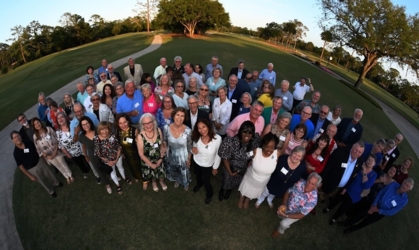 Our website continues to be a great source of information and pictures, both past and present. To have on ongoing dialogue with your classmates, please join in the discussion on our Facebook page. On our Facebook page you will find the video montage put together by David Wolfson that was shown during our reunion celebration.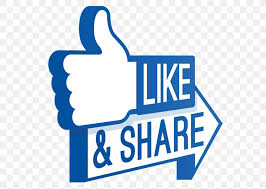 Click on the icon to link to the Wolfson Class of 1970 on Facebook.