Largo Senior

High School




Class Of 1963
How about these photos from a few days ago.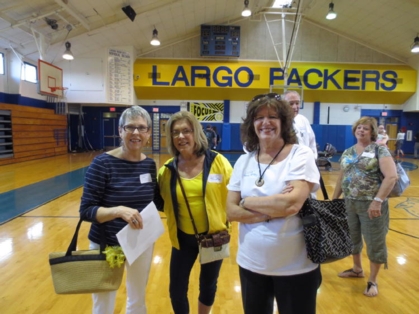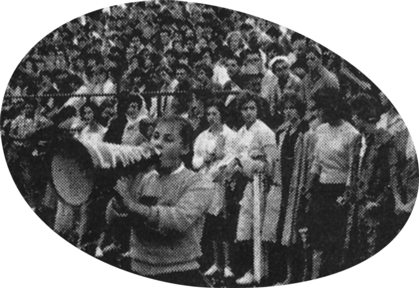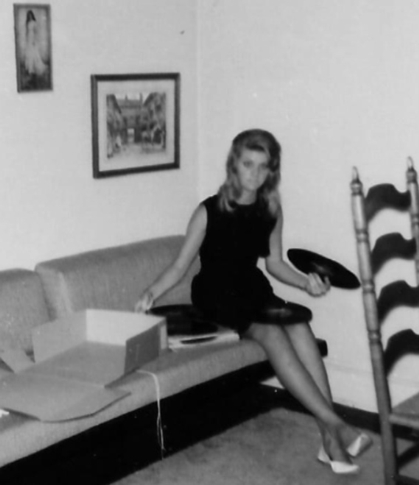 Down Memory Lane! Two LHS Packers Cuties from the Class of 1963 and some guy!
Loni Marsh, Charlie and Carol Cheetham. Largo Historical Society June, 2022.
Always amazed me how the girls stay so young and pretty and us guys grow old, fat and bald.
May we present the LHS Class of 1963, back in 1952/1953 during the 2ed Grade
From 1953 - 1954 The LHS Class of 1963 when they were in the 3rd grade. Do you know any of these bright eyed little ones?
Hopefull we will see some of these great kids again soon.
Shall We Do It Again?
Heck Yes!
It's Been a long, long time since we met and fewer of us are left....so let's do it again while we still can.
The date has been set for the 2023 Largo Area Historical Society CRACKER LUNCH.
Saturday, February 25, 2023 from 11:30 AM until 3 PM at St. Jerome Catholic Church in Largo. At each of these Cracker Suppers/Lunches the LHS with the most attending is awarded a trophy. The Class of 1963 has NEVER won....the Class of 1962 won five straight years.....the Class of 1964 has also won five times....but NO Class of 1963...Maybe this will be our year. Jim and Bonnie McGee have started to make some plans so stay alert to these emails for updates.
Reunion Time?
Are you interested in a mini reunion for the class in late February or early March of 2023, our 6oth.
So far (3/23) about 20 class members have shown an interest. We need at least 40 saying yes to start making any kinds of plans. PLEASE let me know ASAP in you are interested. Charlie Harper at:
charper1@tampabay.rr.com
if you have already notified me you don't need to email again.
The Largo Senior High School
Class of 1963
(1950 - 1963)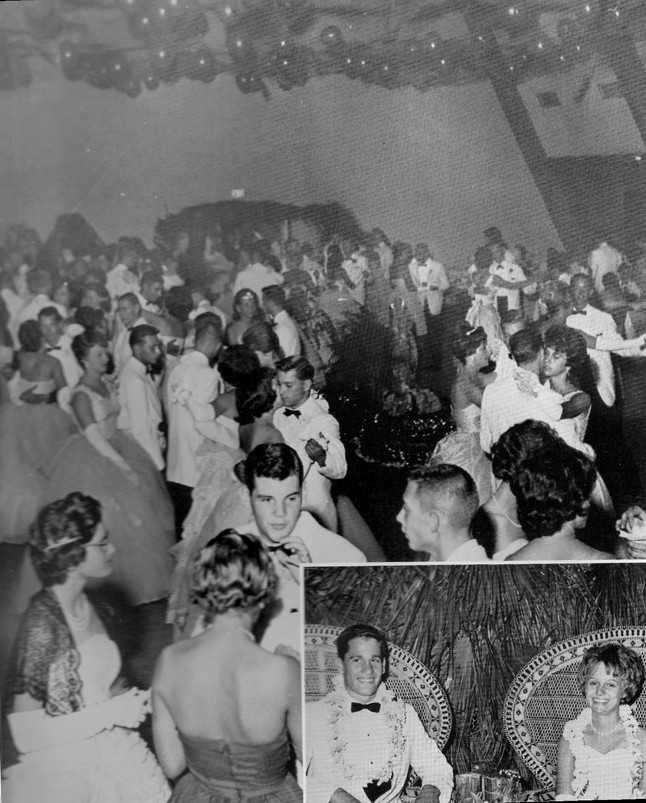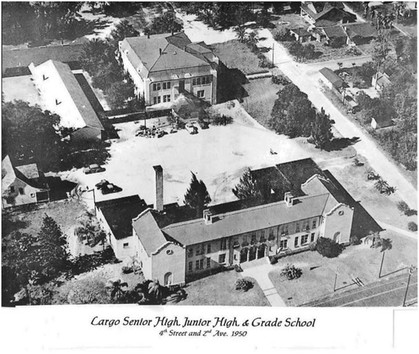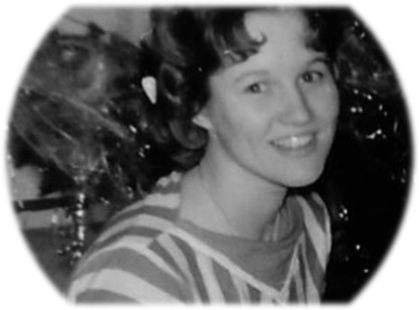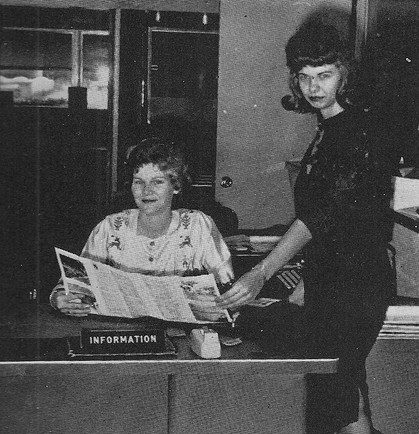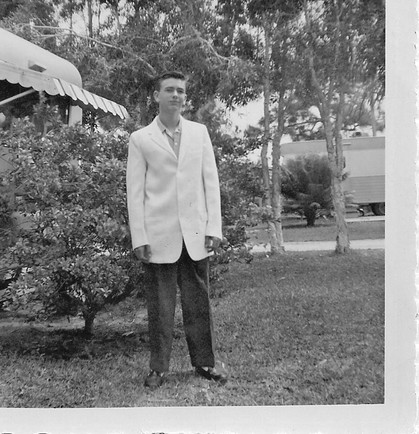 \
---
​