Largo Senior

High School




Class Of 1963
Merry

Christmas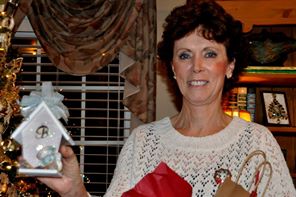 Merry Christmas and loads of love to our precious friend far across the seas. Now, Anne it my turn to say
Cheers
Cheers and Merry Christmas to all our LHS friends. May this special time of the year be filled with happy memories of Christmas and good times. My love to all.
Charlie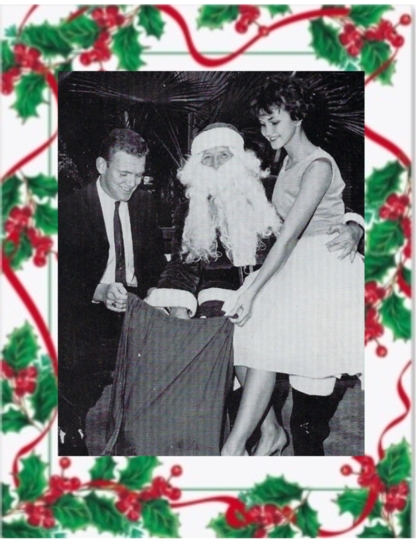 Please Note: I will do my best to continue keeping up the In Memory page on this site. Since the beginning those pages have been very busy. PLEASE IF YOU ARE AWARE OF THE PASSING OF A CLASSMATE LET ME KNOW AND i WILL UPDATE iN MEMORY.
Thanks for your understanding
As of May 26, 2021 I will no longer be updating this web site. We brought in on line 2010 to aid in our 50th Reunion. It served it's purpose, but now it has little interest, not even to show those classmates who have passed on.
My thanks to all who have helped with the site. Good Luck, God Bless
Charlie
Cheers!
\
---
​