Lincoln Northeast

High School




Class Of 1973
ANNOUNCEMENTS
Welcome to the Lincoln Northeast
Class Of 1973 web site.
We will be continually updating the site information, so please make us a favorite and visit often. Encourage those fellow classmates who might not know about our website to join.
Let's stay in touch.
HEADS UP!!!
TAKE A MOMENT AND CHECK OUT OUR NEW "CLASSMATE BUSINESSES" LINK!!!
WE KNOW THAT OUR CLASSMATES HAVE WORKED ALL THEIR LIVES IN ALL SORTS OF FIELDS...WELL NOW IS THE TIME TO POSSIBLY USE THAT TALENT
LET SAY YOU NEED A PLUMBER OR ELECTRICIAN, WELL CHECK OUT THE LINK TO SEE WHO CAN HELP
JUST E-MAIL ME AT 13MORYRS@GMAIL.COM AND I WILL ADD YOUR TALENT/BUSSINESS
JUNE
PHOTO OF THE MONTH
SUSIE SPATH CANDY HANSEN LAURA LOGAN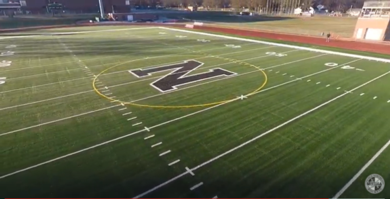 Here is Northeast's New All-Weather Football Field.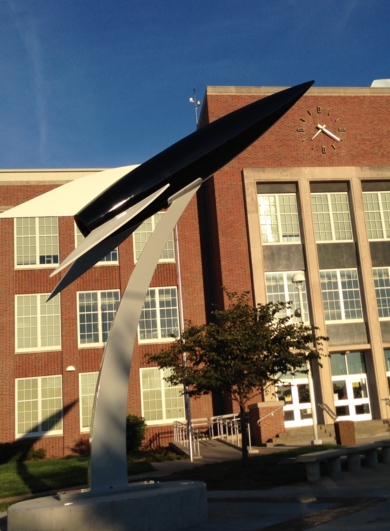 "WE ARE THE ROCKETS THE MIGHTY MIGHTY ROCKETS"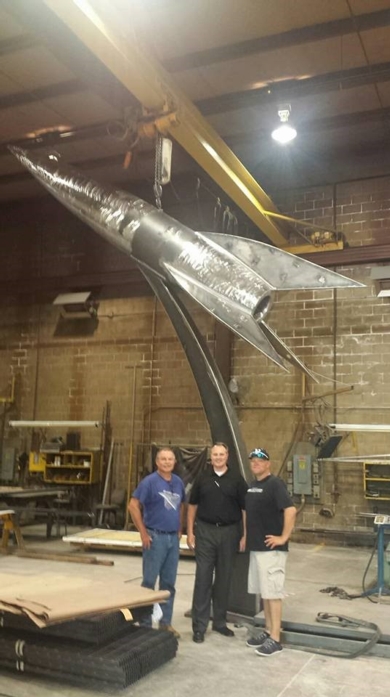 YES YOUR EYES ARE OKAY!!!
IT'S TRUE
THERE IS AN EXCITING FUTURE
FOR OUR ROCKET
COMING HOME