Lincoln Northeast

High School




Class Of 1973
ANNOUNCEMENTS
Welcome to the Lincoln Northeast
Class Of 1973 web site.
We will be continually updating the site information, so please make us a favorite and visit often. Encourage those fellow classmates who might not know about our website to join.
Let's stay in touch.
AUGUST
PHOTO OF THE MONTH
JOHN SLOSSON
FEEL FREE TO SEND ME A PHOTO OF YOUR CHOICE TO POST AT 13MORYRS@GMAIL.COM
The Northeast Baseball Field now has the Barry Moore Memorial Scoreboard.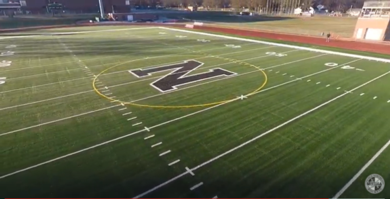 Here is Northeast's New All-Weather Football Field.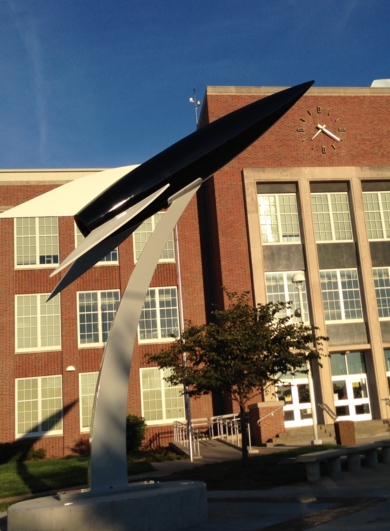 "WE ARE THE ROCKETS THE MIGHTY MIGHTY ROCKETS"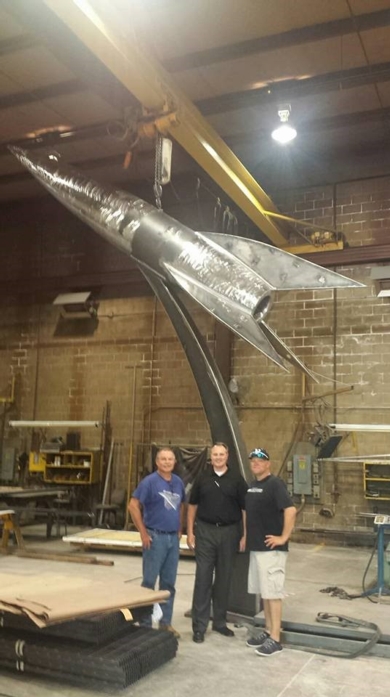 YES, BELIEVE YOUR OWN EYES !
This was the New ROCKET being built and it now stands in front of NORTHEAST.