Lincoln Northeast

High School




Class Of 1973
ANNOUNCEMENTS
Welcome to the Lincoln Northeast
Class Of 1973 web site.
We will be continually updating the site information, so please make us a favorite and visit often. Encourage those fellow classmates who might not know about our website to join.
Let's stay in touch.
JANUARY
PHOTO OF THE MONTH
DEBORAH HILSABECK
SEND ME A PHOTO OF YOUR CHOICE to 13MORYRS@GMAIL.COM
"ONCE A ROCKET AWAYS A ROCKET"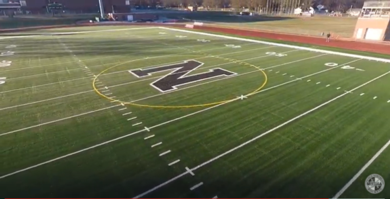 Here is Northeast's New All-Weather Football Field.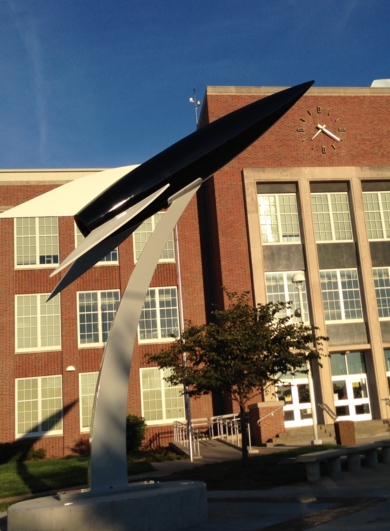 "WE ARE THE ROCKETS THE MIGHTY MIGHTY ROCKETS"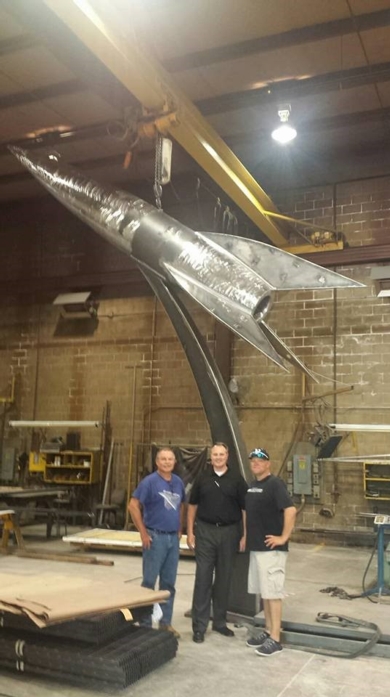 YES, BELIEVE YOUR OWN EYES !
This was the New ROCKET being built and it now stands in front of NORTHEAST.