50th Reunion Photos
Thanks to Germaine Roggenkamp and Wendy Boardman, Betty Baker Haisten, and Dan and Dana Gwinn, here are some great pictures of our 50th Reunion weekend events.
If you have any pictures to share, please email them to Barb Schissler at barbschissler@gmail.com and we will add them to our gallery.

MAYME S WAGGENER HIGH SCHOOL,

LOUISVILLE KY, TOUR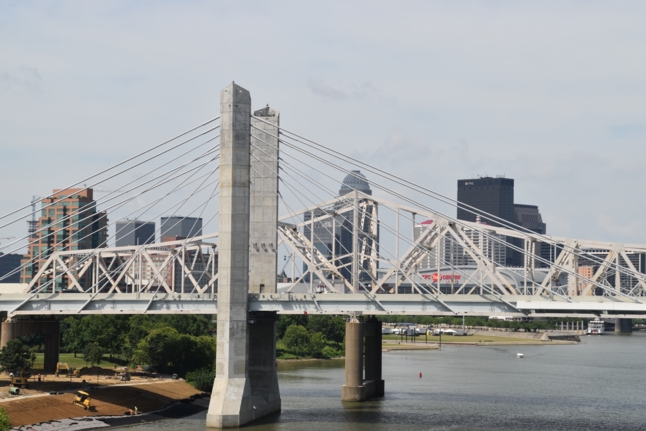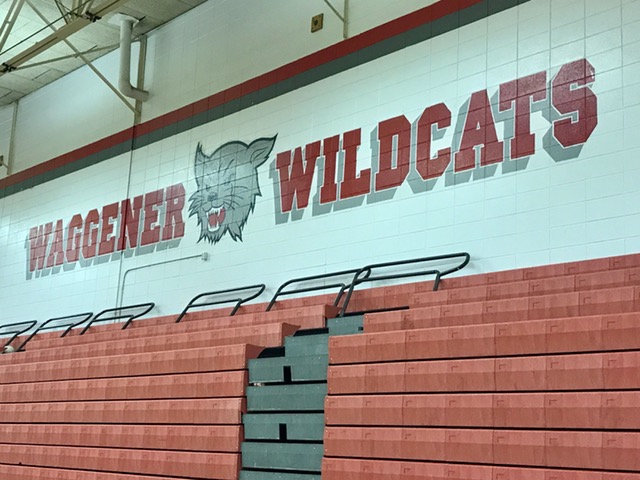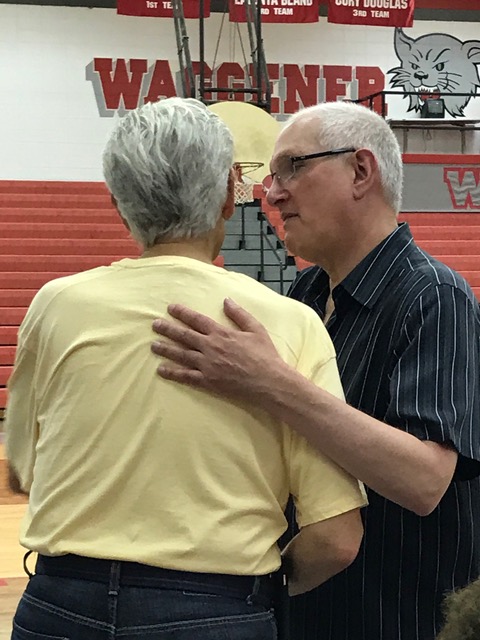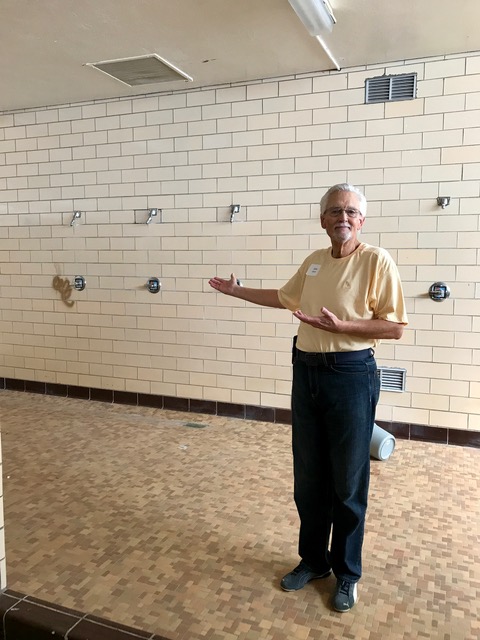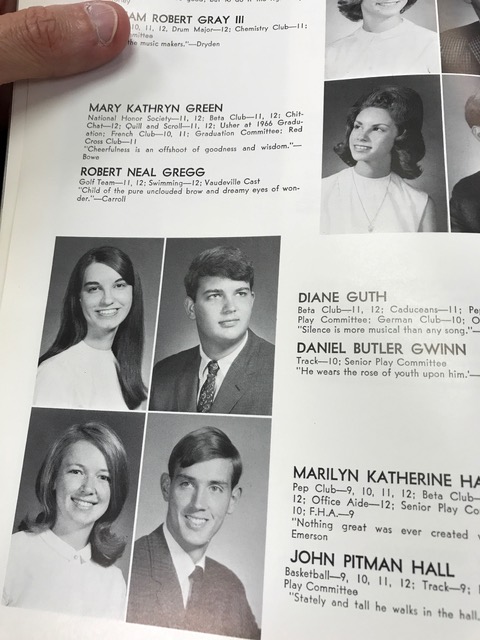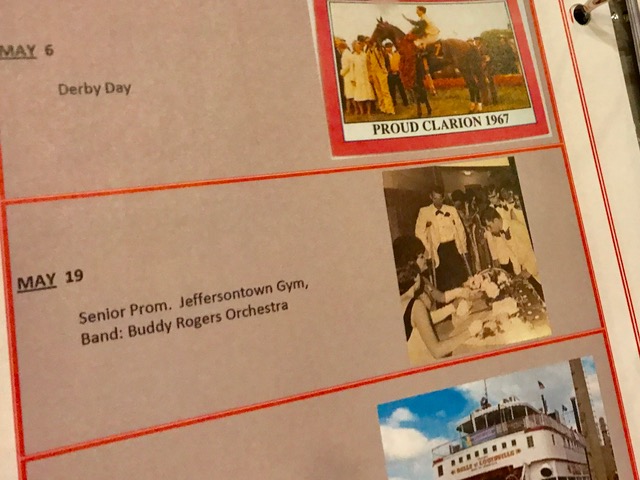 FRIDAY NIGHT LAUNCH PARTY, GALT HOUSE CONSERVATORY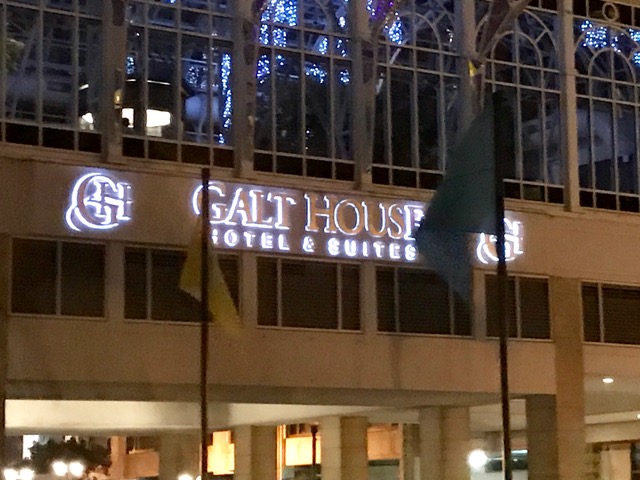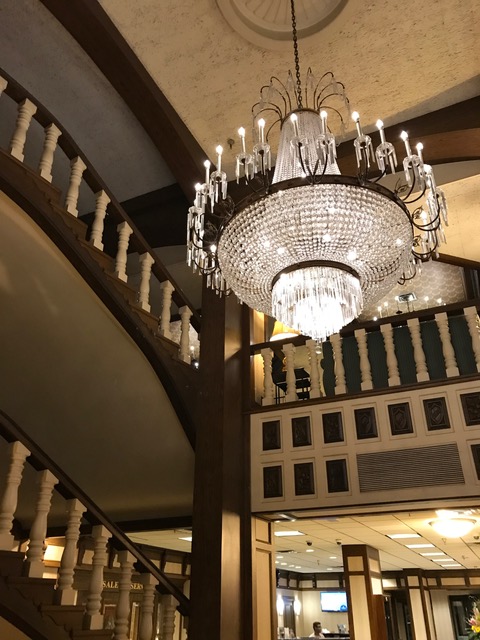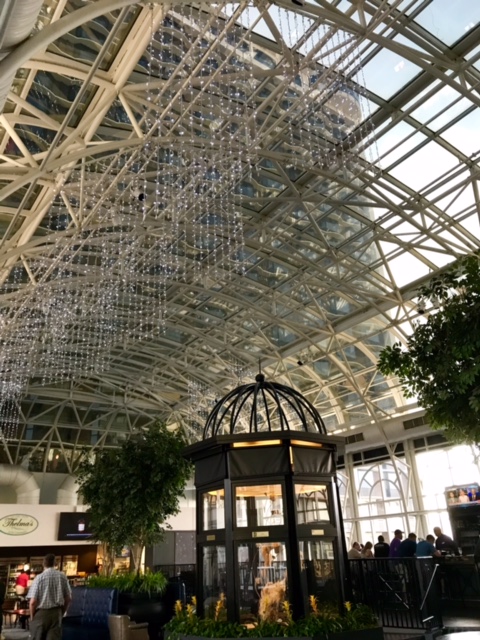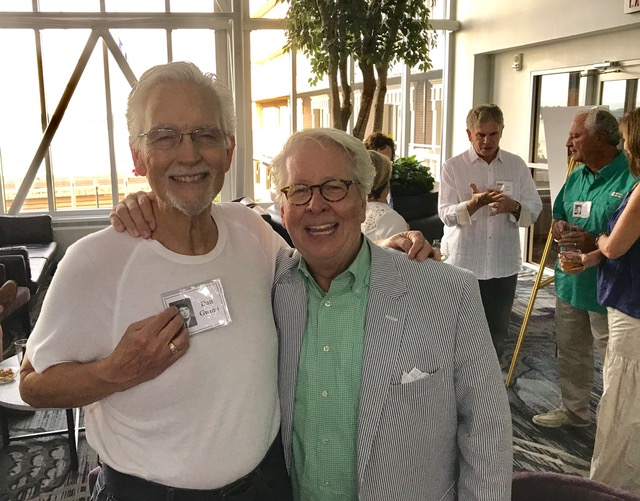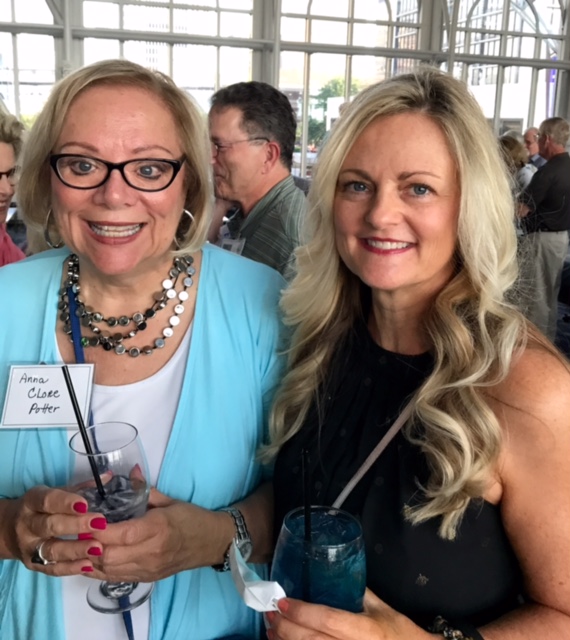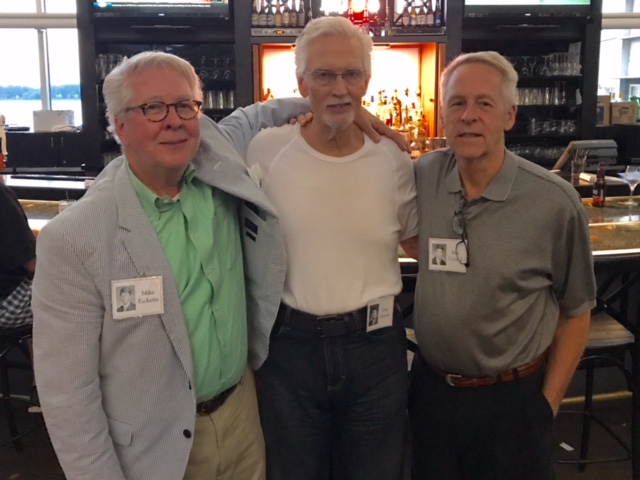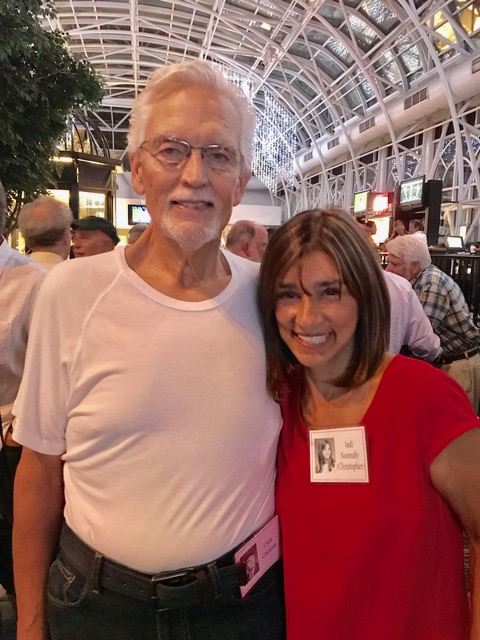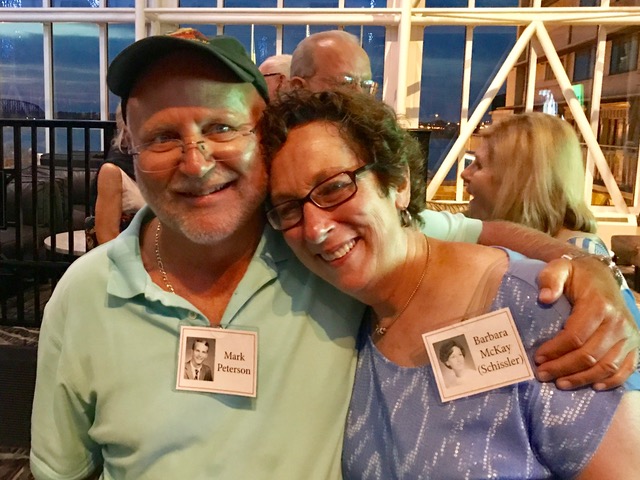 SATURDAY BRIDGE WALKING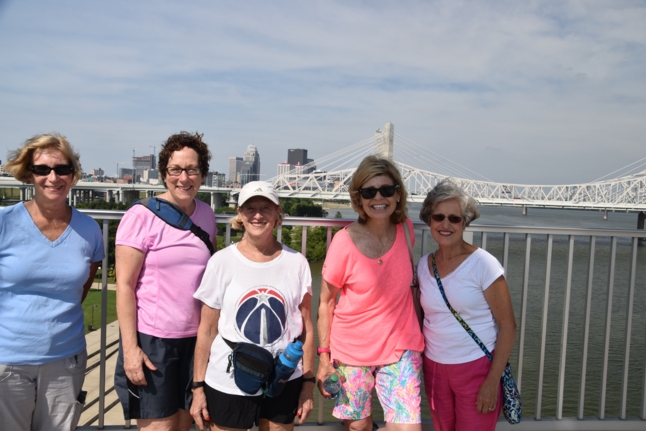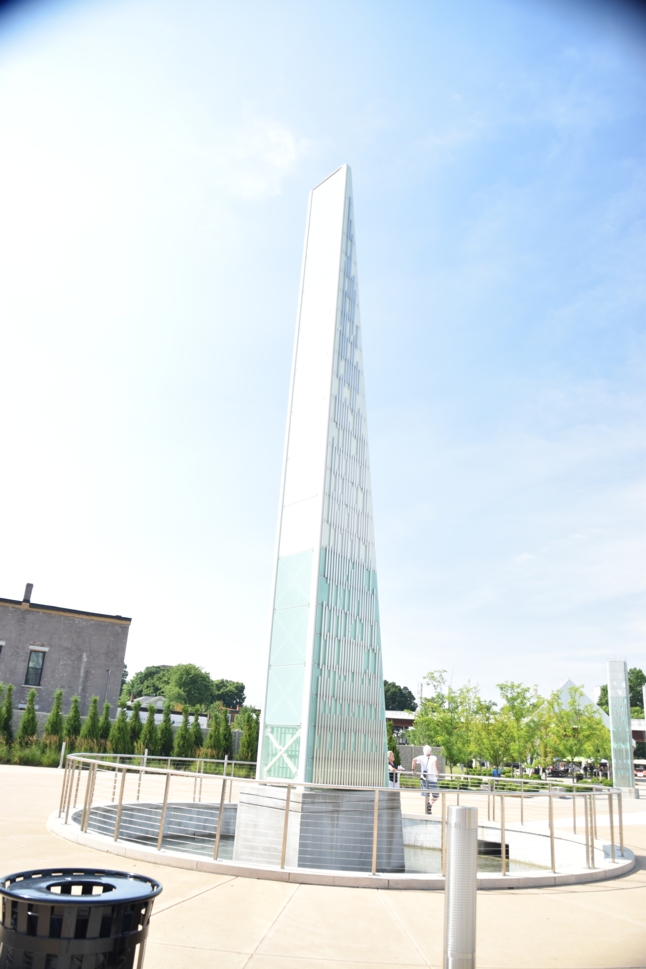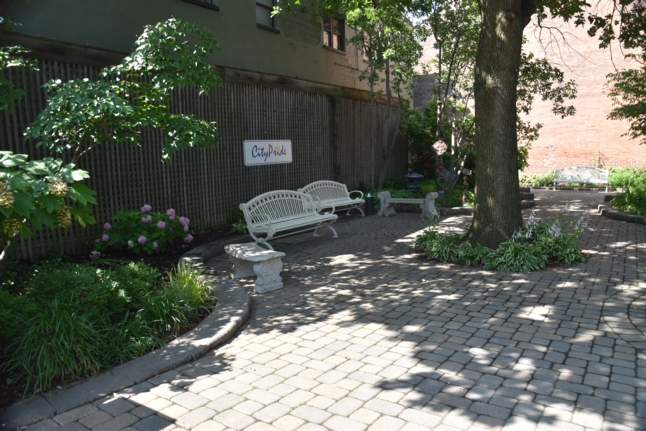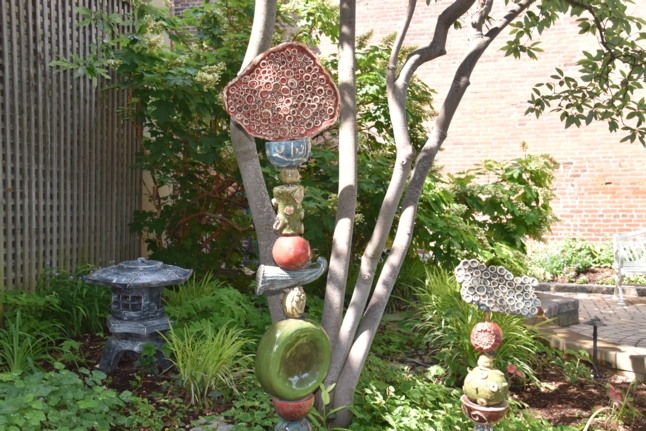 50th REUNION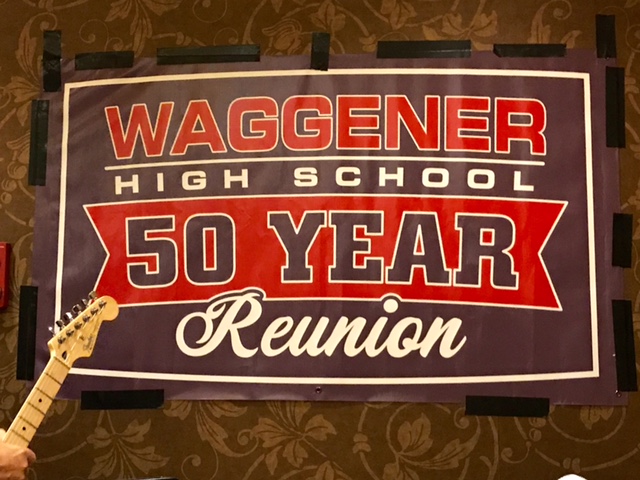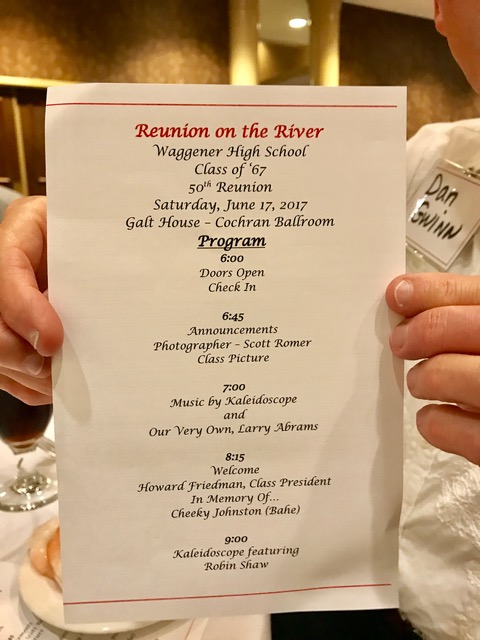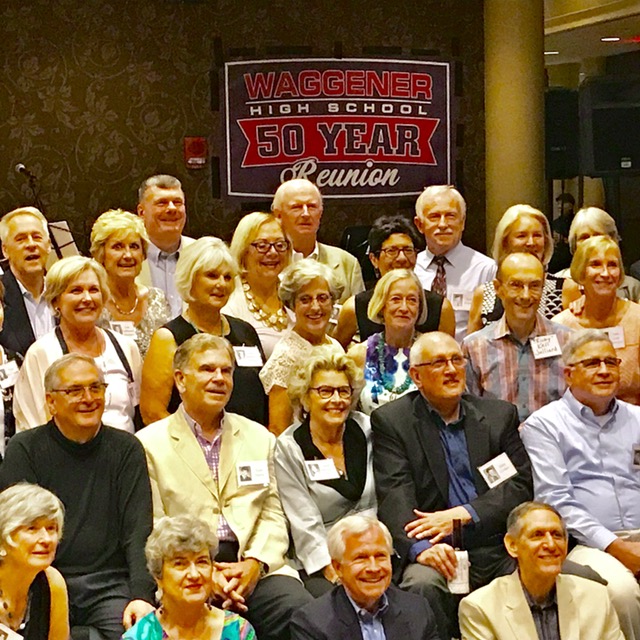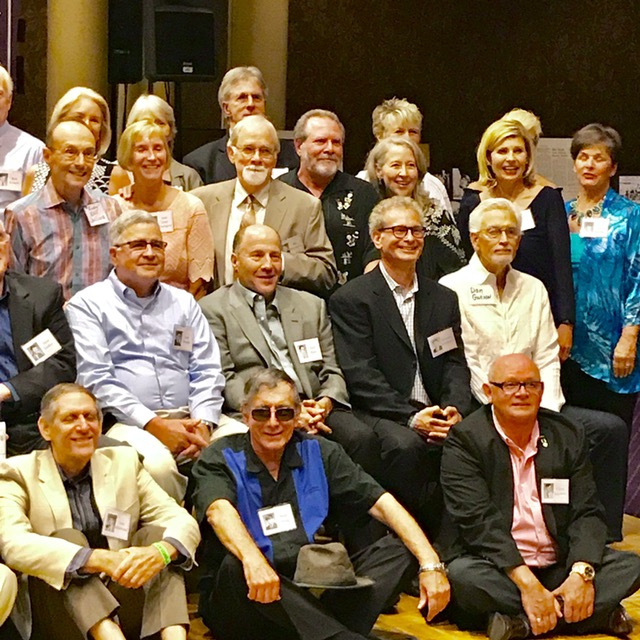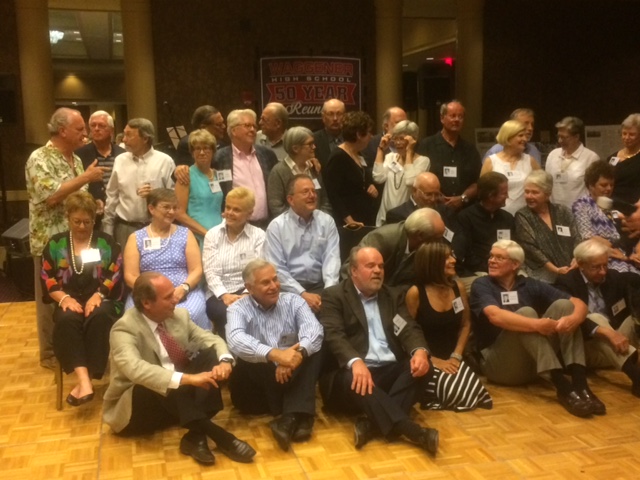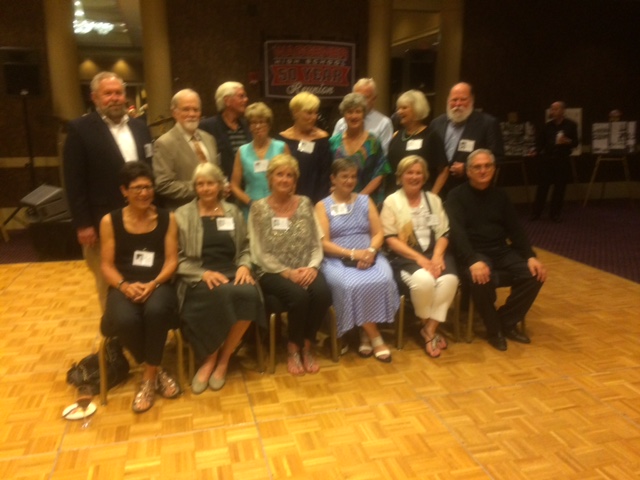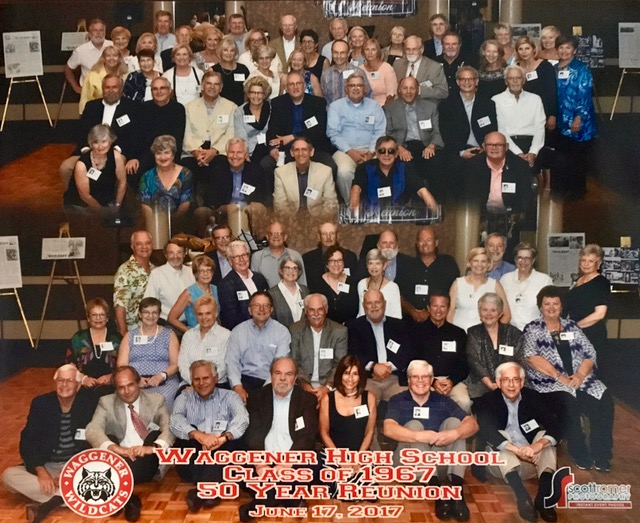 THE REUNION COMMITTEE SAYS THANKS FOR COMING!