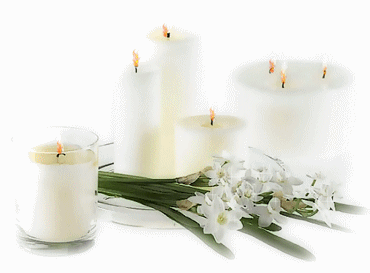 Life is but a stopping place, a pause in what's to be. A resting place along the road to sweet eternity. We all have different journeys, different paths along the way. We were all meant to learn some things, but never meant to stay. Our destination is a place far greater than we know. For some the journey's quicker; for some the journey's slow. And when the journey finally ends, we'll claim a great reward, And find an everlasting peace together with the Lord. -
We are all so saddened to learn of their passing. This page was created so that we can all pay tribute to their memory and know that they will not be forgotten. For some, we have limited information regarding dates or circumstances of their passing as well as where their path took them after graduation and up until their passing.
We encourage you to post your memories of these, our fallen classmates here on their individual "In Memory page". Click on their name below and then click the "Post Response" button. Please be honorable to their memory in your posts.
If you are aware of a Classmate who should be added to this page please let us know.