Melbourne High School
Class Of 1990
Melbourne High School - Class of 1990




Welcome to your OFFICIAL reunion website!



OUR 30th REUNION
HAS BEEN POSTPONED UNTIL 2021
In light of the recent spikes in COVID cases across the country, we feel like it would be irresponsible at this point to go on with our reunion. Right before we sent out the survey and started making plans, it seemed like things were opening up and getting better, so we felt like by July, it would be even better. However, as we have all heard, it seems like we are going backward. I know that everyone has their own opinion about the virus. Some believe it is a hoax and/or the numbers are being misreported…some say more testing = more cases…some are extremely cautious (for good reason)... and some are more neutral about it because it is hard to know what is truth and what is not. We have decided to err on the side of caution and postpone the reunion until next year. If some of you feel like you still want to get together on your own, of course, you are free to do that. Even if we did have it, we all know it will not be the same due to different opinions on social distancing. Some will want to hug (like me), and some will not. Some will want to take group pictures (me!) and some may feel uncomfortable doing so. Plus, those who are not comfortable with traveling/flying this year, can hopefully travel safely next year. I apologize for making this decision so close to the event, but we feel like it is in the best interest of the Class of 1990 to postpone it. I hope that everyone understands and will respect the decision of those of us who have been planning it. Thank you!
~ Kristie Seiverth Touchstone
THIS WEBSITE WILL BE EVENTUALLY PHASED-OUT. CURRENT INFORMATION WILL BE DOWNLOADED FOR USE IN THE COMING YEARS.
PLEASE UPDATE YOUR INFORMATION IF YOU HAVE NOT DONE SO.
Looking Back...
Our 25th Reunion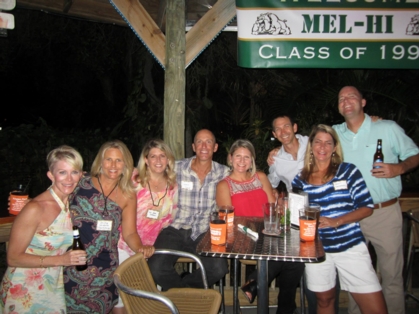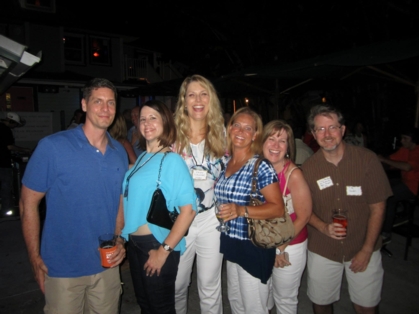 ---
Our 20-year Reunion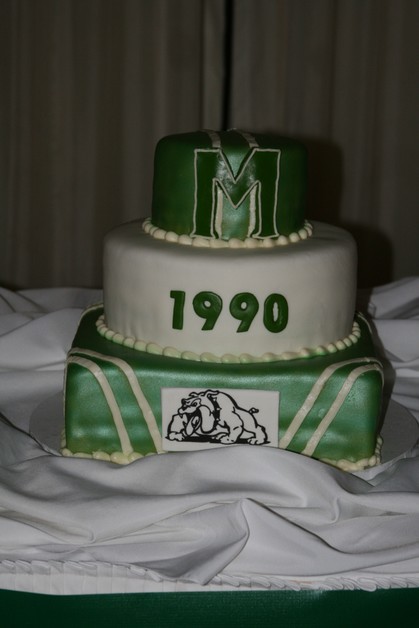 Cake by Candice (Chapman) Walker
"Best Little Cake House in Melbourne"

---
Our 10-year Reunion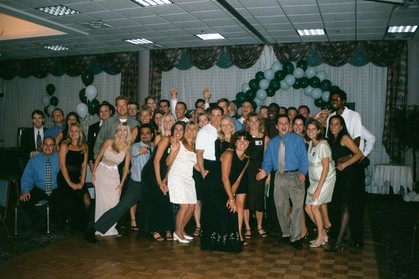 ANNOUNCEMENTS
•

New to the site? If you are a classmate and want to register with us and RSVP for our reunion, it's easy! Click on "Classmate Profiles", find your name and update your profile with any information you'd like to share. Email is required so that you receive all of the latest announcements from the site.

Please spread the word about our official reunion website: www.mel-hi1990.com!