Hillcrest High School
Bicentennial Class of 1976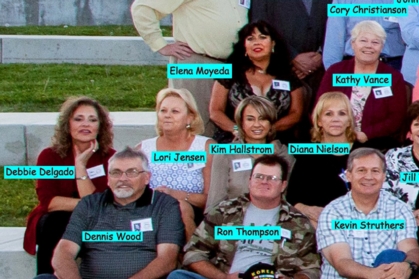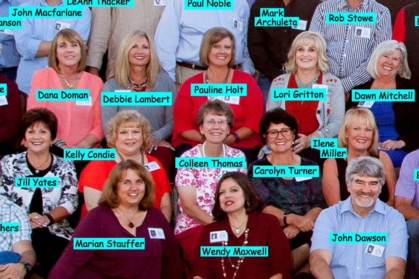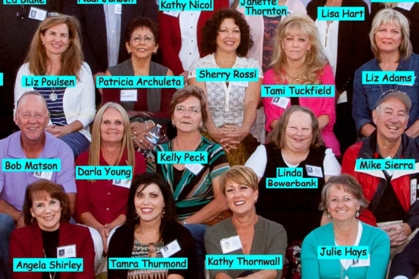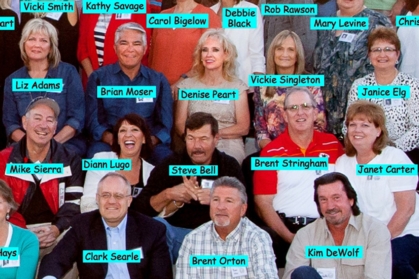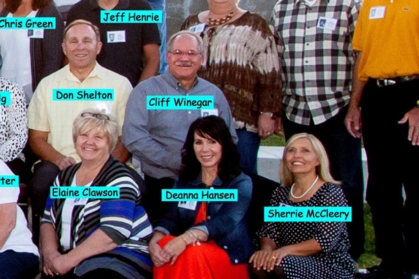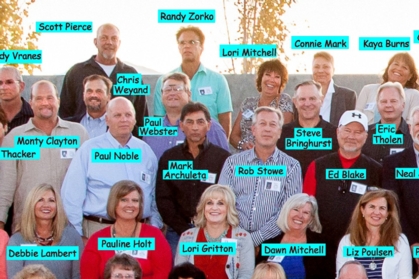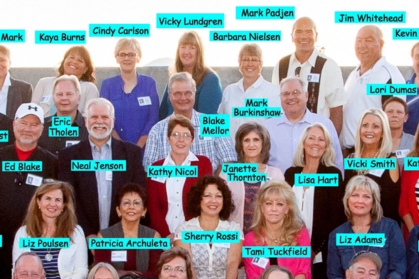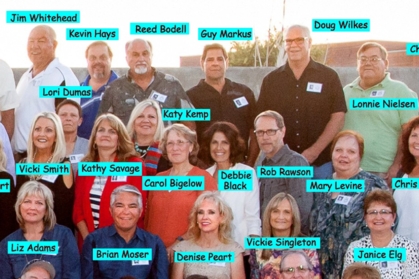 Thank you, Debbie (Black) Johnson for making this photo availabe.
Thank you, Cliff Winegar!
Here's the video slideshow from the reunion, although you'll see that it's slightly different from the version shown last night. Youtube blocked that version for The Beatles song. I found a cover version to put in it's place. Pretend it's The Beatles, if you can. Thanks for watching!
-KS