New Trier West High School
In Memory
We will be paying special tribute to all of our deceased classmates.
Please help make sure that all of them are included HERE and
PLEASE PARDON ME IF SOMEONE IS LISTED ON THIS PAGE THAT SHOULDN'T BE.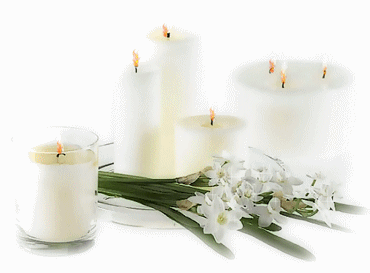 If you are aware of a Classmate who should be added to this page please let us know.