In Memory
Andre Malan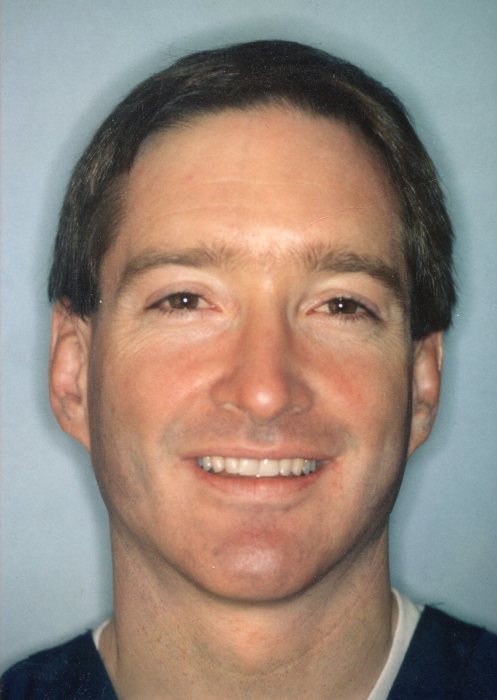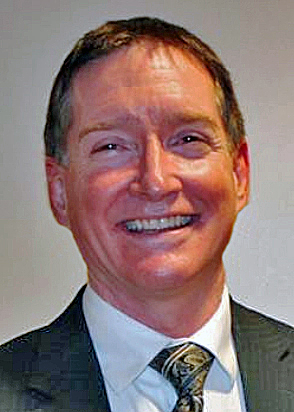 Our beloved husband, dad, 'papa', son, brother, and friend peacefully returned to his Heavenly Father at the age of 54 on January 27, 2017, due to injuries sustained from a tragic ski accident.
Andre' was born in Inglewood, California to Max J. and Cleo Malan. He was the oldest of eight children. He married the love of his life, Maren Moyes, on August 12, 1986 where they were sealed for time and all eternity in the Ogden LDS Temple. Andre' and Maren were blessed with four children, Jacob (Ashley) Malan, Brecken (Chase) Peterson, Samuel, and Paige (fiancé, McKay Ericsson). He is the beloved "Papa" of two granddaughters, Nicole and Ariana, and a grandson, due in April, whom he is now loving and preparing to come down to earth.
He grew up in North Ogden. While attending Weber High School he served as Student Body President. He was voted "most preferred guy", royalty to many dances, and "best buns". He attended Brigham Young University, and graduated from Oklahoma University College of Dentistry. He worked as a dentist for twenty-six years. He cared deeply for his patients and staff, and would entertain them with many smiles, songs, stories, and hugs.
His life was spent in the service of his family, friends, and anyone that stood in need—doing so with his famous Andre' smiles and hugs. He was an active and faithful member of the Church of Jesus Christ of Latter-day Saints where he served in many callings. He served an LDS mission to Rio de Janeiro, Brazil. He loved the gospel with all of his heart.
Andre' loved skiing untracked powder, water-skiing the "perfect 5 AM glass," mountain biking, canyoneering, and hiking Malan's Peak. He loved to share his beloved family history to anyone that would listen. He also loved playing the piano, making up songs for vacation memories and weddings, and embarrassing his kids with dances like his famous "Malan Shuffle." Going on high adventures, exploring Southern Utah, working out (anything from triathlons to garage fit) were some of his favorite things. He would challenge anyone in horse-shoes, ping pong, scripture memorizing, and any other activity that he could make competitive (all in hopes to improve himself and others). As much as he loved doing these activities, he enjoyed seeing his loved ones participate alongside him.
Andre' is survived by his wife Maren, children, grandchildren, parents, Max and Cleo Malan, mother in law, Janice Moyes. Siblings: Heidi (Ralph) Andersen, David (Dawn) Malan, Laurie (Lance) Albrechtsen, Matthew (Julie) Malan, Joni (Paul) Taylor, Rebekah (Regan) Howell, and Mindy (Andrew) Georgi. His Aunts, Beverly Strand, and Carol Stimpson, Uncle Lee Malan. Andre' leaves behind many loved nieces and nephews, cousins and friends.
He lived his life to the fullest, never wasting a moment. To know Andre' was to love him, and everyone who knew him felt as if they were his best friend.
Funeral services will be held on Friday, Feb. 3, 2017 at 12 noon in the Morgan North Stake Center (2755 W. Old Hwy Rd) in Morgan, Utah. A viewing will be held Thursday from 6 to 8 p.m. and Friday from 10:30 to 11:30 at the church.
Interment will be in the Mountain Green Cemetery.
In lieu of flowers, the family has asked that donations be made to the Missionary Fund of the Highlands Ward or any LDS missionary fund.