Weber

High School




Class Of 1980
ANNOUNCEMENTS
•

Welcome to Fall!

Hey fellow Warriors,

It has been quite some time since I updated this page. I hope everyone had a great summer and is enjoying fall. It has been almost perfect here in Utah this year and the fall colors are amazing this year.

If you have not done so lately, please take the time to review and update your classmate profile to make sure your email address, etc. are current.

Guy

•

Past reunion photos from our 20-year reunion and 25-year reunion can be viewed by clicking on the Past Reunion Photos link to the left and photos from our 30-year runion can be viewed by clicking on the 30-Year Reunion Pics link to the left.
Welcome to the Weber High Class of 1980 Website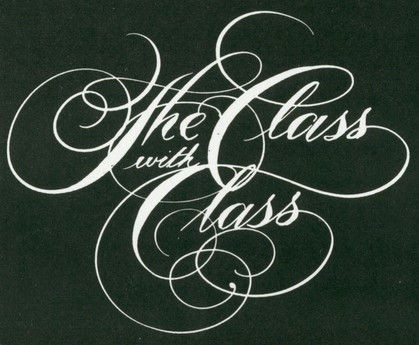 Open Photo Gallery
If you have any old photos from high school (prom or other dance pictures, sports, candid photos of friends, etc.) please upload them in the Open Photo Gallery. You can access it by clicking on the Open Photo Gallery link in the menu bar to the left. It is easy to use. Please upload your photos today!
UPCOMING BIRTHDAYS