Welcome to the official site for the class of 1963
Palo Alto, California
56 years and counting
Home Page Hit counter = 74,287
scroll down to see announcements
50th Reunion slide show now available. Just click 50th Reunion Pictures at top of Home page
Want to see what we look like now, go to our pictures
(click on look at us now)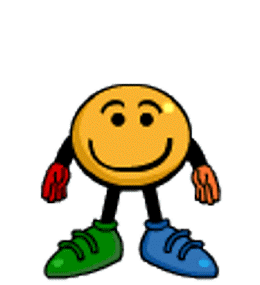 Today is the oldest you've ever been. Yet the youngest you'll ever be. So enjoy the day while it lasts.

one is just " Cubberley High School" and the other I just found is " you know you're from Palo Alto when"..


Any of you that are on facebook...there are 2 great groups..
Do you have a best friend that has not signed up yet? Send them a message, invite them to join. If you don't have contact information for them, send your message to "Contact us". I will forward your message, if I have contact information for them.
Please remember to update your profile if you change your contact information

WE ARE TRYING REAL HARD TO MAKE SURE NO CLASSMATE IS LEFT OUT OF THE REUNION. If YOU HAVE ANY INFORMATION AT ALL SUCH AS LAST KNOWN STATE OR MARRIED NAME, LET US KNOW. USE THE CONTACT US

iF YOU HAVE QUESTIONS OR SUGGESTIONS USE "CONTACT US" (ON MENU BAR)
This site is always open for you. Enjoy
This site is always under construction. Come back often to see what's new.

once a cougar always a cougar
Add photos to your profile or send old photos to me so I can add them to the web site gillted@suddenlink.net

Turn up your volume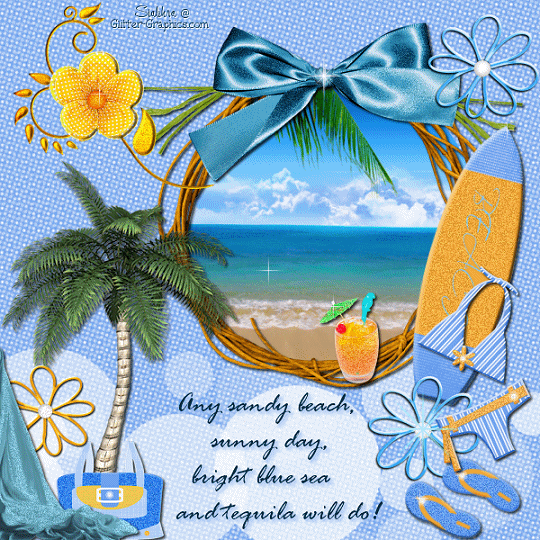 IMPORTANT
Please go to Member Functions, then click on Notify Me. Go through the list and check the items you want to be notified of. If you do not have this marked, you will not get new announcements for the site. There are many different messages that you might want to receive.
Thanks for visiting come back soon
Web Master Jodi Roberts Gillespie