Monache High School
In Memory
Please, take a moment to join us in remembering these special classmates that have left us and this world far too soon.
If you have any information you would like to add as to the known birthdate and or deceased date of any classmate on this list, please contact Danny Henderson or Richard Witt and one of us will make any neccesary changes as need. Also, any information on any other classmate of the Monache '78 graduating class who might have passed would be greatly appreciated!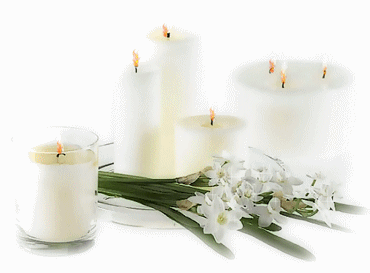 If you are aware of a Classmate who should be added to this page please let us know.