Cardinal Mooney High School
Class Of 1985
35th Reunion 2020
We had a great time playing a fun scramble at our Cardinal Mooney Golf Team's old home course, Braemar Country Club. We had two fun groups, and we are sorry that most of the coverage of play was from one of the two groups. We tried. We look forward to playing another event next year during our extended 35th Reunion under Covid-19. Please watch the video below if have nothing else to do.
https://www.youtube.com/watch?v=rXaOfbe4PkQ
Our social gathering at Hamlin Beach State Park took place in a beautiful setting picked out by Tracy Progno Page and Kelly Werner Dunnigan, on an absolutely beautiful day made just for our event. We had excellent lunches arranged with our caterer Tasteful Connections thanks to Debbie Argento Ray. We had some drinks, some stories, and a lot of laughs. It was a great time. Everyone was glad they came. Please enjoy the pictures below and short video to give you a sampling of the event.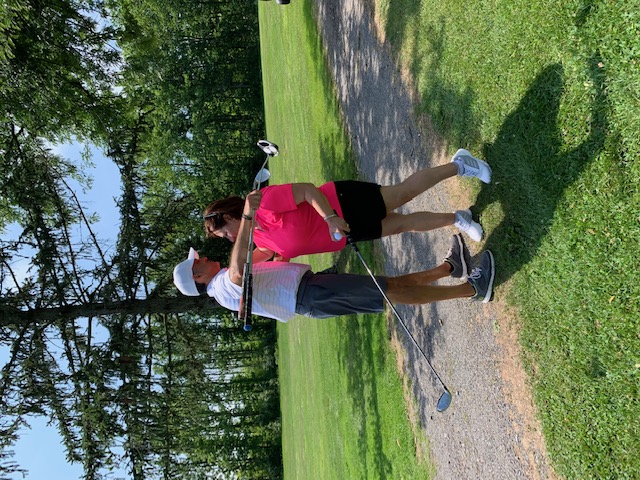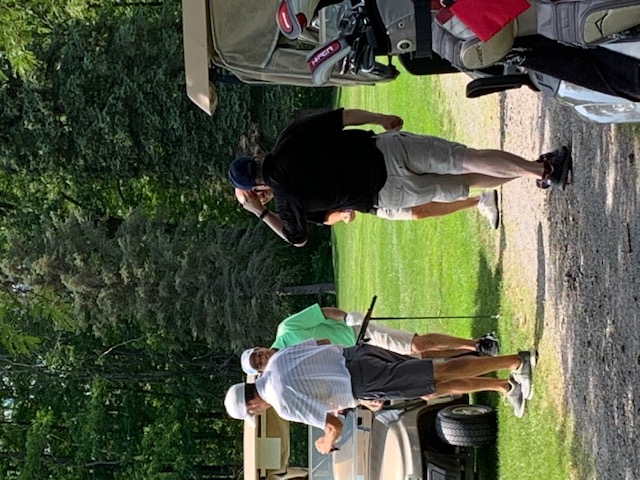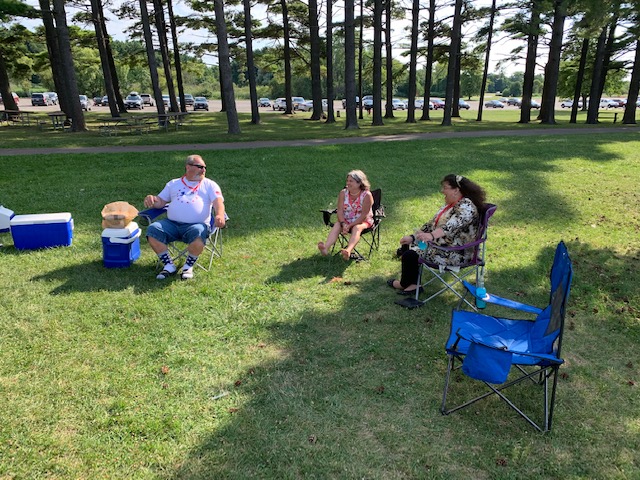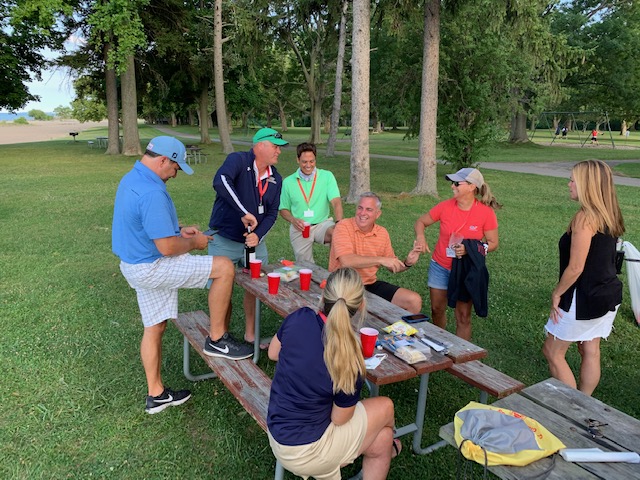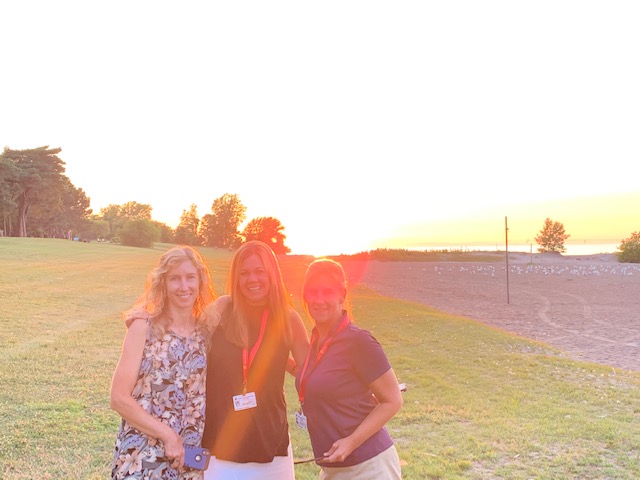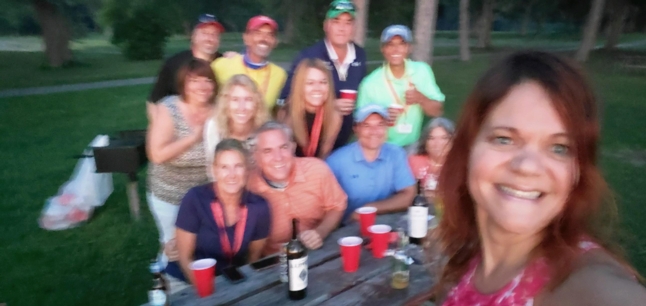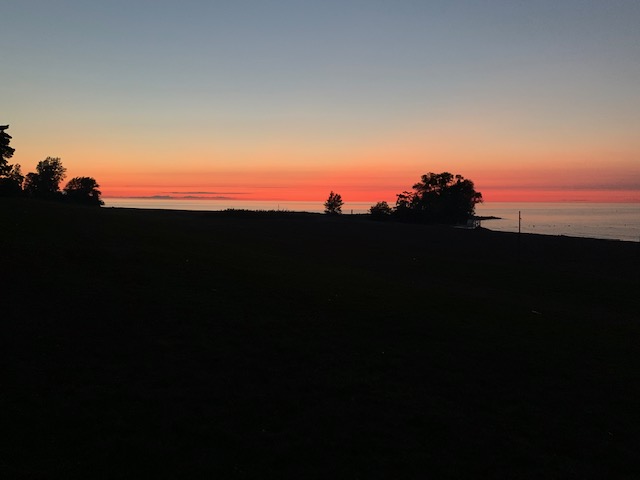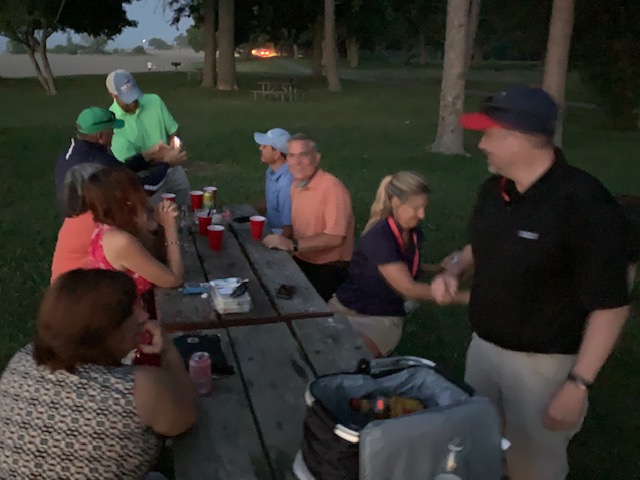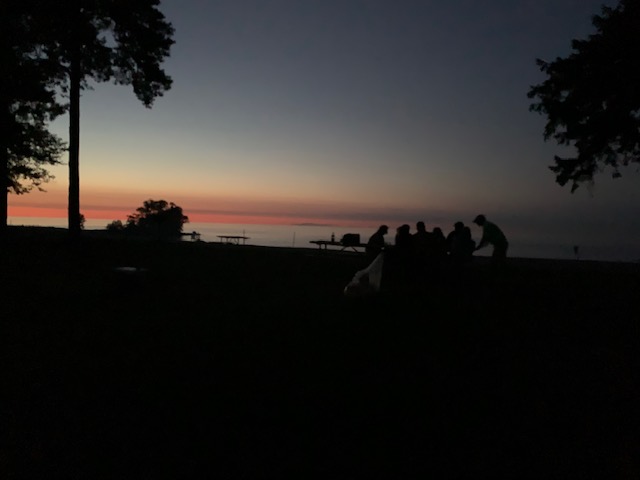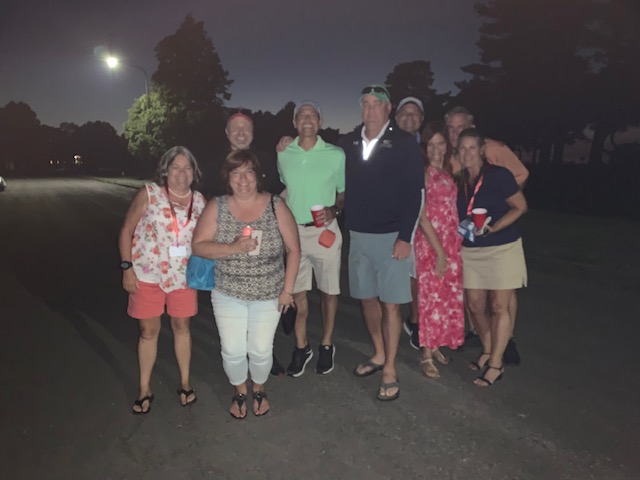 Short Video of Reunion 2020 Sample of Sights and Sounds at Hamlin Beach as the Class of '85 Stays Alive During Covid-19: