High School Memories
Please sign up for www.facebook.com Many of our fellow classmates are online in this forum. All reunion updates will also be posted on Facebook class page, but correspondance will only be sent to from our class website for security. We will send info to your email address.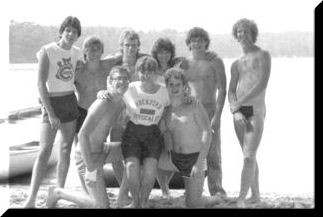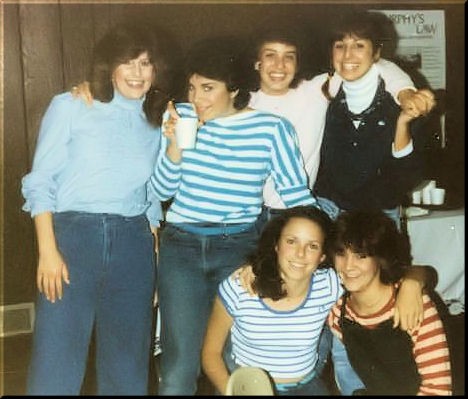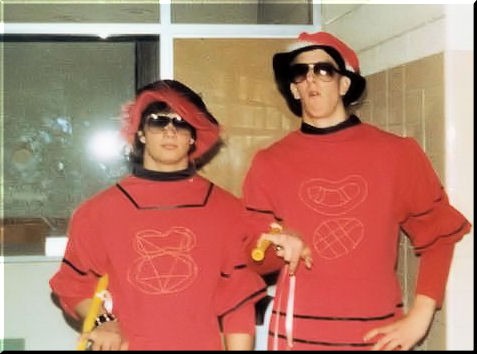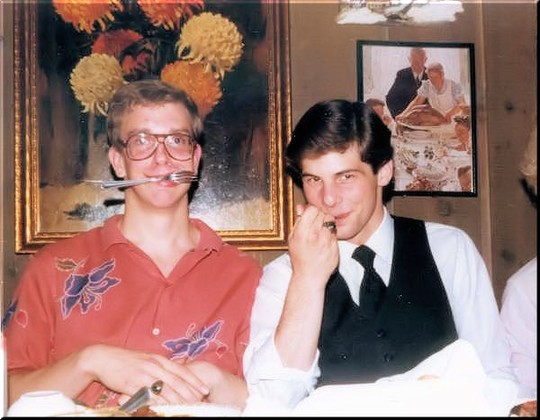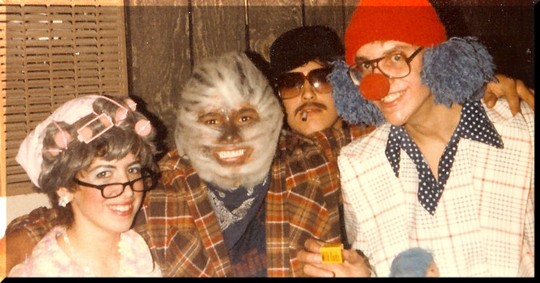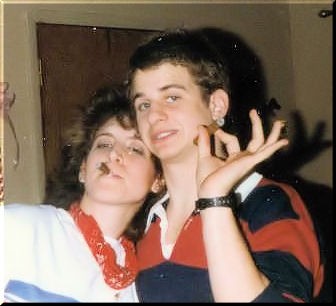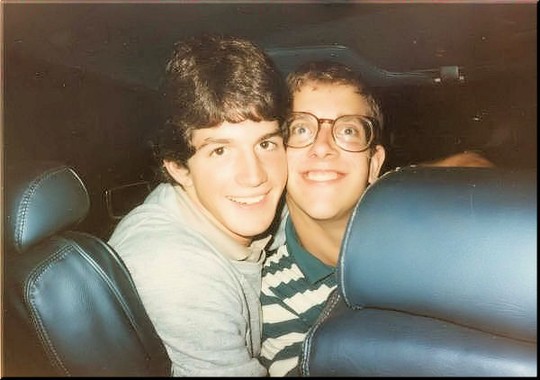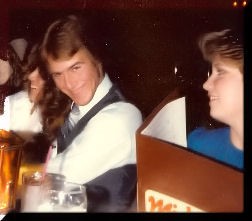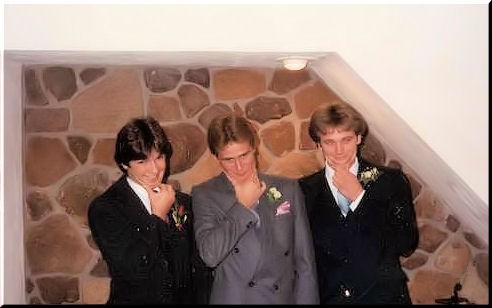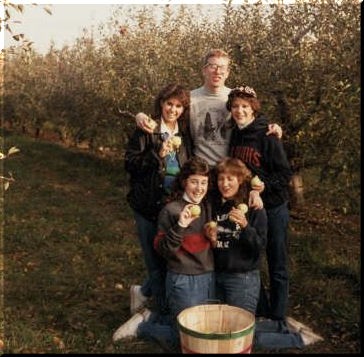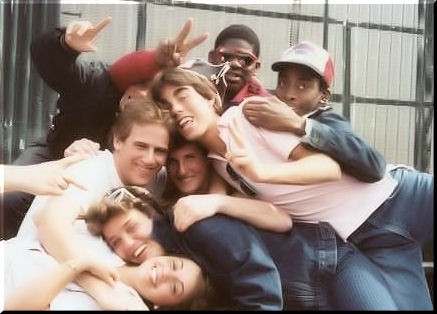 Spring Break 1984, Daytona FL.