Skyline High School
Class Of 1967
In Memory
Randy Coleman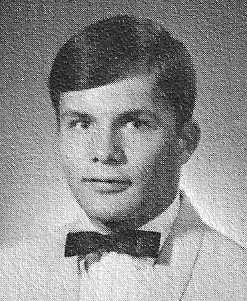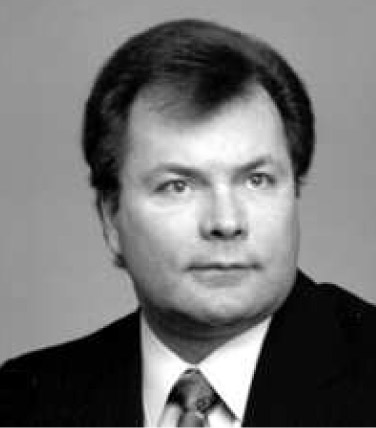 Randy E. Coleman
8/17/1949~10/15/2006
Randy passed away on October 15, 2006 at the young age of 57 after a long and gallant battle with cancer.
Randy was born in Salt Lake City to Ernest Homer and Violet Coleman. He is survived by his loving wife Carol and children Jennifer (Troy), Ryan (Kari), and youngest daughter Mindy (all by previous marriage) and four grandchildren. Also, sisters Kathy (Dee) Christiansen and Christy Lee (Gary) McDonald, and stepchildren Kim and Kenny Boyde. After graduating from Skyline High School he enlisted and served a tour of duty in the U.S. Navy. He worked with his dad in all phases of business at Hobart Sales for 40 plus years. He had a passion for fishing and hunting with his dad and their many friends at the cabin he helped to build at Strawberry. Randy and Carol, his wife of over 20 years, spent many weekends and holidays with his parents there as well. We would like to give special thanks to the "many" doctors and nurses at the Huntsman Cancer Hospital for the kindness, understanding and knowledge of all the problems, and professionalism they bestowed on and for Randy this past year. His family will be forever appreciative of their wonderful services.
Funeral services will be held at Wasatch Lawn Mortuary (3401 Highland Drive, Salt Lake City) on Thurs., Oct. 19, 2006 at 12 Noon. A viewing will be held the night before from 6 to 8 p.m. and one hour prior to the service. Following the service, a celebration of Randy's life will be held at The Cottonwood Country Club for friends and family.
Published in Salt Lake Tribune from October 17 to October 18, 2006