Terra Linda High School
Class of 1969
Welcome to the official Terra Linda High School Class of 1969 website, your main source for information on fellow Trojans, the Class of 1969 Scholarship, classmate gatherings, TLHS history and memories, reunion recaps, and so much more!
If you are a Class of 1969 classmate who is not registered with our site, please join!
There is no cost involved and you will not receive spam or junk email from the site. But you will have the opportunity to interact with fellow classmates on this private website solely for the TLHS Class of 1969!

Terra Linda High Sc

hool
Varsity Football 2022
Go Trojans!
August 26: TLHS vs Petaluma

21 - 41
September 2: Galileo vs TLHS

0 - 47
September 10: Sonoma Valley vs TLHS
15 - 13
September 16: TLHS vs Analy

20 - 29
September 30: Redwood vs TLHS

49 - 6
October 8: TLHS vs Archie Williams (formerly Drake)
October 14: TLHS vs San Marin
October 22: Novato vs TLHS
October 29: TLHS vs Tamalpais
November 5: San Rafael vs TLHS
Overall 1 - 4 League 0 - 1
ANNOUNCEMENTS
Terra Linda High School Class of 1969 by the numbers
As of September 13, 2022: The following chart does not reflect the 18 guest members registered with the site, and sadly the 6 deceased classmates who were unable to graduate with the Class.
As always, if you are in touch with fellow classmates, please spread the word about our site. Thanks!
---
If you are a classmate and have stumbled across this site, here is some quick Classmate Registration info on how to join.
Although this website may look familiar, it is new site that requires registration for full access.
Registration is a quick and easy process. Just click on your name on the Classmate Profiles page and follow the prompts.
Any problems? Simple directions are available on the Classmate Registration Info page. Also available on that page is an important Privacy Notice.
Both pages can be found on the left-side navigation bar of this page.
TerraLinda1969.com has much offer!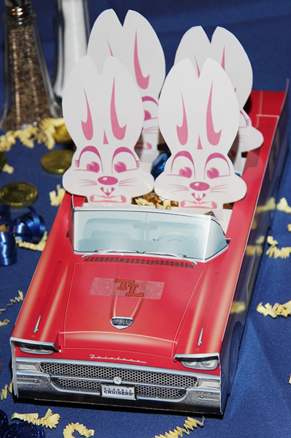 Please take some time to explore each of the pages found in the left-side navigation bar as there is loads of information.
So check them out, participate, and enjoy!
Kathleen Paini Clemence